The Dead Daisies will bring their new album Holy Ground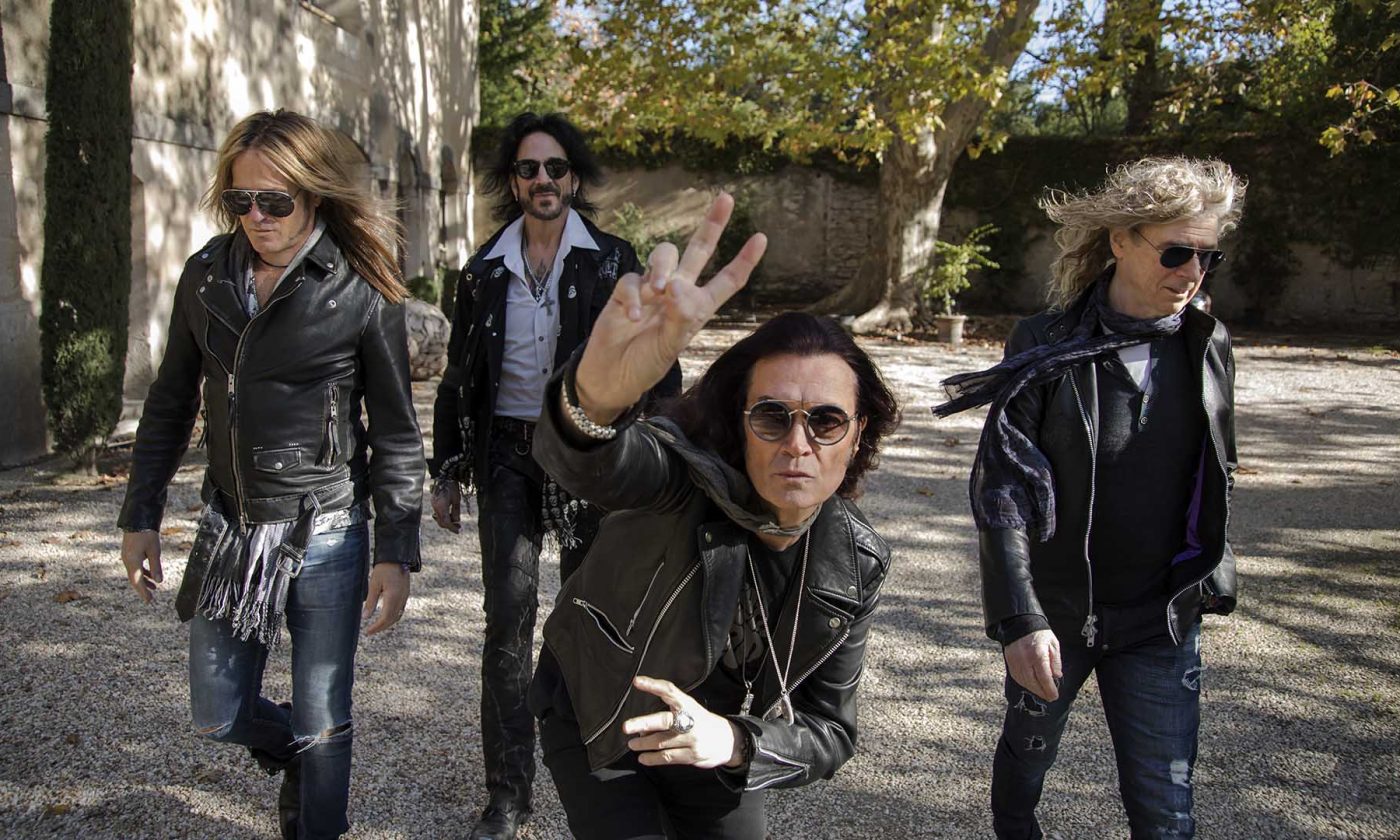 Rock'n'Roll is a trip, not a destination…we all know how the saying goes!! In 2021, The Dead Daisies continue their journey with new music, concerts and new adventures. They have performed several times in the Lucerna Music Bar, this time returning to its circular stage on February 11, 2021.
The Dead Daisies is an Australian-American rock super group founded in 2013 in Sydney. As a founder, guitarist and leader, David Lowy selected a number of big and small stars for the band. The Daisies have rung in this next chapter welcoming new member Glenn Hughes to the band (Deep Purple, Black Country Communion). Glenn has taken over lead vocals and bass guitar, joining guitarists Doug Aldrich (Whitesnake and Dio), David Lowy (Mink and Red Phoenix) and drummer Deen Castronovo (Journey, Bad English and Hardline).
The concert will also feature their new album Holy Ground, which will be released in January 2021 inlcuding Glenn Hughes and produced by Ben Gross.
Tickets purchased for the original date of June 9, 2020 remain valid on February 11, 2021. If the new date does not suit you, it is possible to return tickets until September 5, 2020 at the place of purchase.