The Afghan Whigs back in Prague after five years!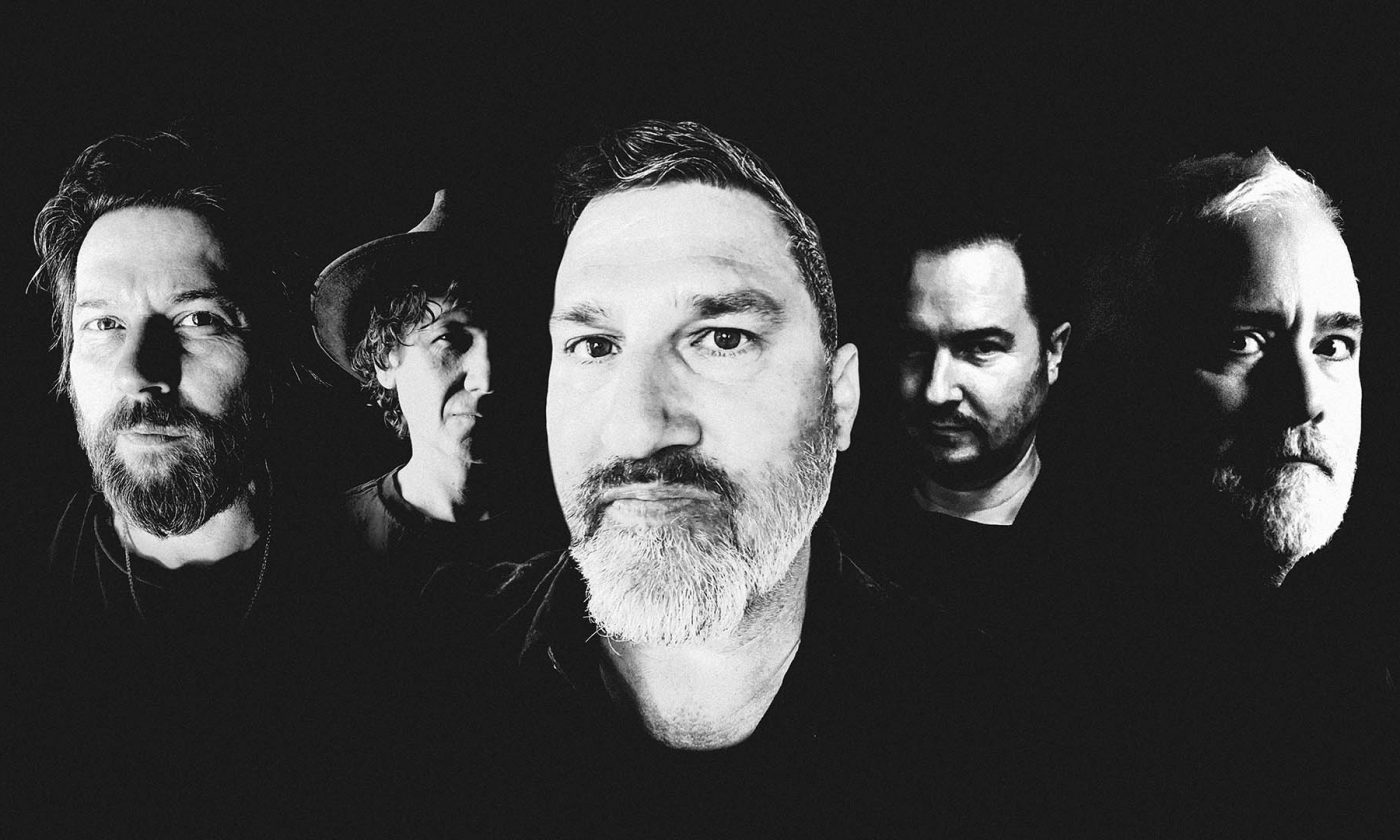 The Afghan Whigs – comprising frontman/guitarist Greg Dulli, bassist John Curley, multi-instrumentalist Rick Nelson, drummer Patrick Keeler and new guitarist Christopher Thorn (Blind Melon) will return to the UK and Europe for the first time in five years this summer.
Soundcheck Q&A Experience Package for 3307 CZK includes:
One (1) Event Ticket
Access to Pre-show Soundcheck Party and Q&A with Greg Dulli
One (1) Signed, Limited Edition Poster
One (1) Afghan Whigs T-Shirt
One (1) Afghan Whigs Tote Bag
One (1) Commemorative VIP Laminate
Venue First Entry
In February The Afghan Whigs released an electrifying new single "I'll Make You See God," their first new music since 2017's album In Spades. The propulsive, driving rock track is also featured in the upcoming PlayStation game Gran Turismo 7 (out March 4th) and the single is being released via Royal Cream/BMG. Listen to the track HERE. Watch the lyric video HERE.
"I'll Make You See God" is a combustible head-banger, showcasing Greg Dulli's powerhouse vocals, still soaring after thirty years since the band's inception in 1986. "That's one of the hardest rock songs we've ever done," remarked Greg Dulli. "It was written and performed on sheer adrenalin."
From their inception in Cincinnati, Ohio in 1986, The Afghan Whigs have never played by the rules of convention. Against the plaid-and-grunge-shaded backdrop of the early-to-mid-'90s, the Whigs stood apart from their contemporaries by virtue of attiring in suits and being way more likely to slide on up into a Marvin Gaye groove than rehash a Black Sabbath riff.
They stand apart still. Twenty-six years down the line, bands simply aren't supposed to be making the most vaulting and thrilling music of their lives. Returning from an 11-year hiatus in 2012, the Whigs have brightened their canon with two more widely-acclaimed records digging yet deeper into the rich seam of their influences, 'Do to the Beast' (2014) and 'In Spades' (2017).