Don't miss MYDY 's brand new show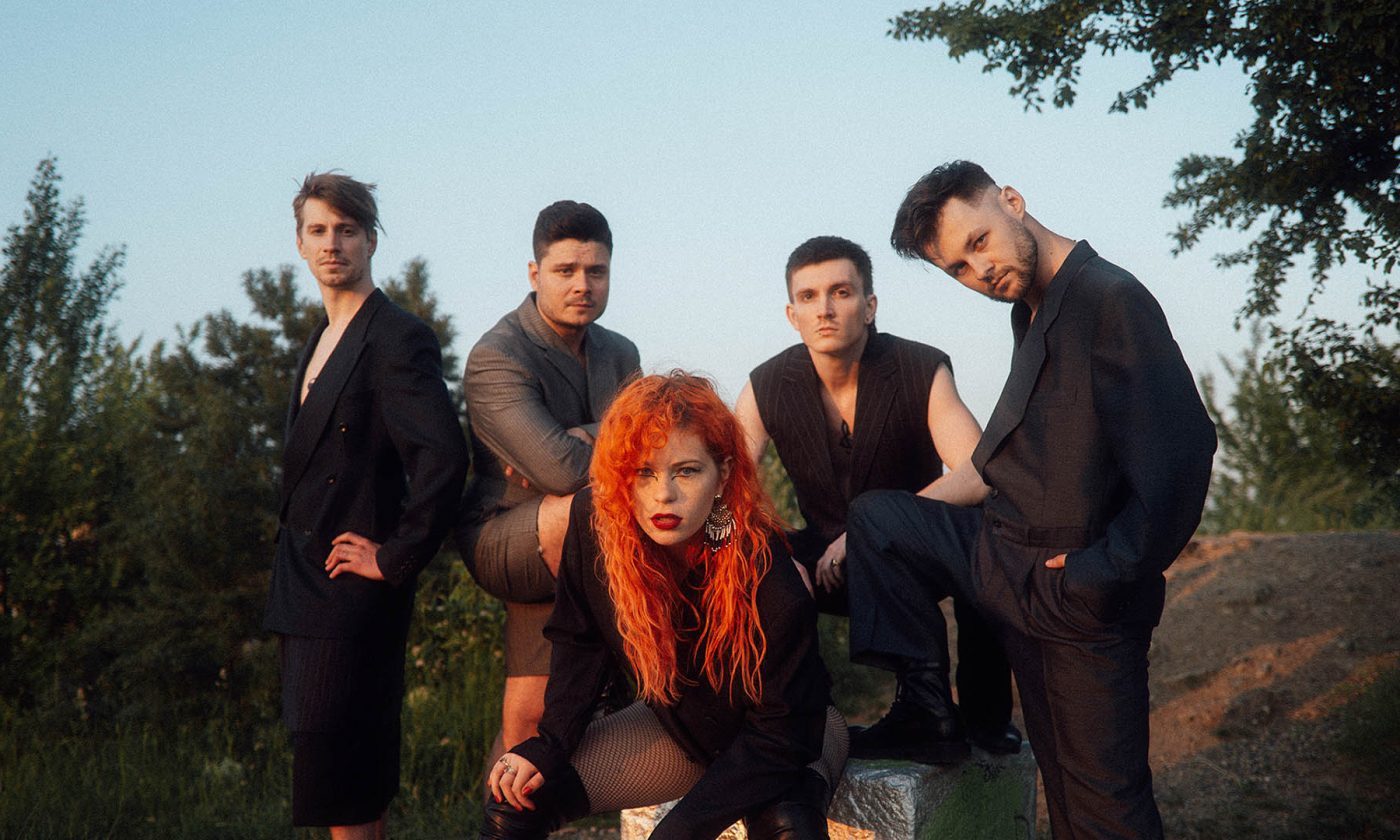 Look forward to a brand new MYDY show! The band will dust off their shiny coats and spice up the existing playlist with new music.
MYDY are hungry for club gigs, they played their last big show at the end of 2019 in Prague's Forum Karlín, when they transformed from Mydy Rabycad to MYDY and spectacularly christened their album Numbers. Their concerts always guarantee a thrilling show with an energetic atmosphere. This time will be no different! There will be no shortage of bold extravagant outfits, glitter and neon, which have accompanied the band since the very beginning and are one of their hallmarks.