Information regarding canceling events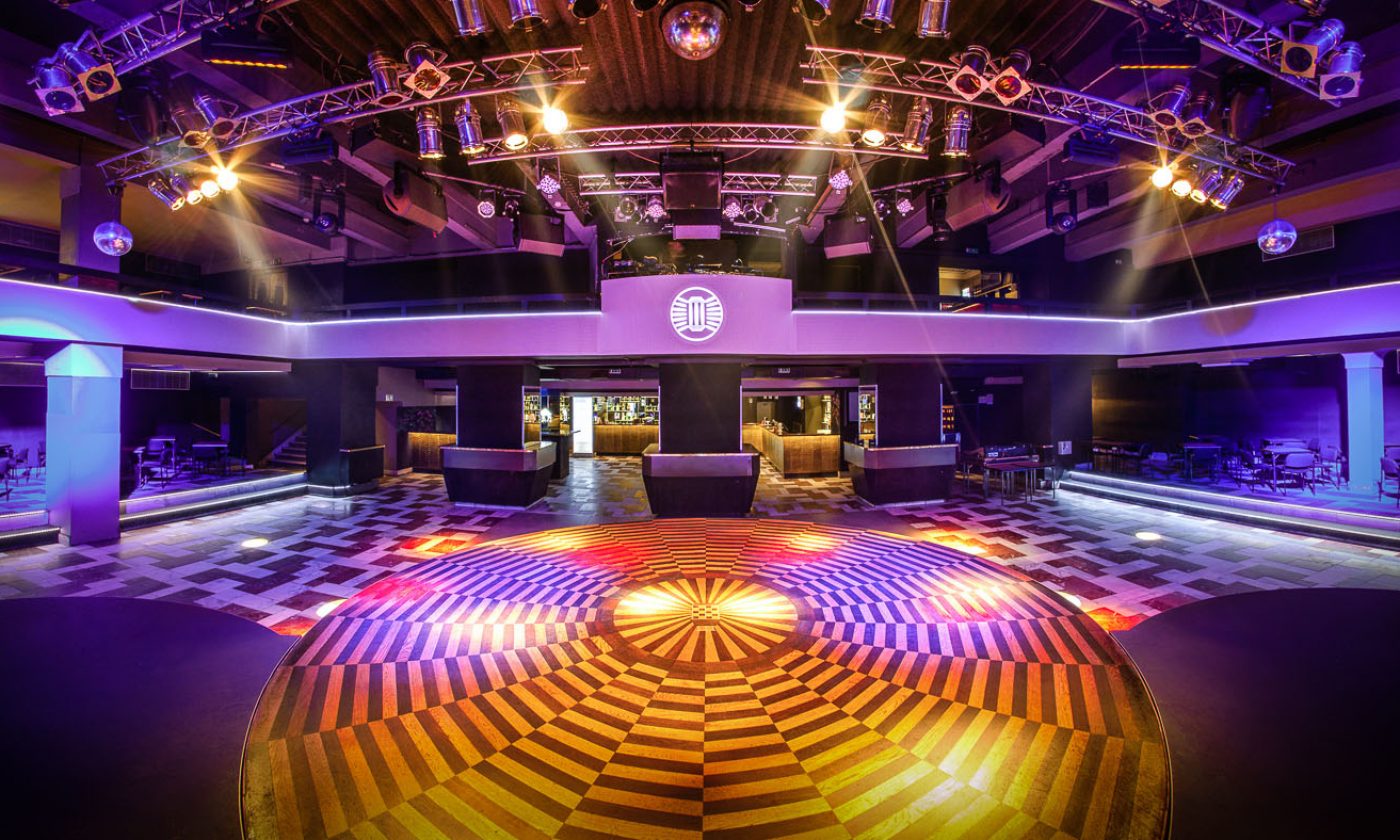 Due to regulation of the Ministry of Health to ban mass events with participation of over 30 people a lot of events were rescheduled or postponed. Here is a list of them. For more info check out individual pages of the events here PROGRAM page.
Thank you for your patience and understanding in this emergency situation.
11/3 Palaye Royale – rescheduled to 28/8/2020
12/3 DJ Krush – postponed, new date in negotiation
16/3 Švihadlo – rescheduled to 28/5/2020
17/3 Fat Freddy's Drop – postponed, new date in negotiation
23/3 Vesna – rescheduled to 1/10/2020
24/3 United Flavour – postponed, new date in negotiation
25/3 Seasick Steve – rescheduled to 30/6/2020
26/3 Timudej + Circus Problem – rescheduled to 14/5/2020
30/3 Paulie Garand – postponed, new date in negotiation
01/4 MTO Universal Praha – rescheduled to 17/6/2020
02/4 Russian Circles – postponed, new date in negotiation
09/4 Renne Dang – rescheduled to 28/6/2020
14-15-16/4 J.A.R. – rescheduled to 14-15-16/6/2020
20-21/4 Mikolas Josef – rescheduled to Roxy
22/4 Astronautalis & Stargaze – postponed, new date in negotiation
27/4 Billy Barman – rescheduled to 28/10/2020
28-29-30/4 Mig 21 – rescheduled to 13-14-15/7/2020
04/5 Watler Trout – rescheduled to 2/9/2020
25/5 Larkin Poe – rescheduled to 2/3/2021