Hygienická a bezpečnostní opatření v Lucerna Music Baru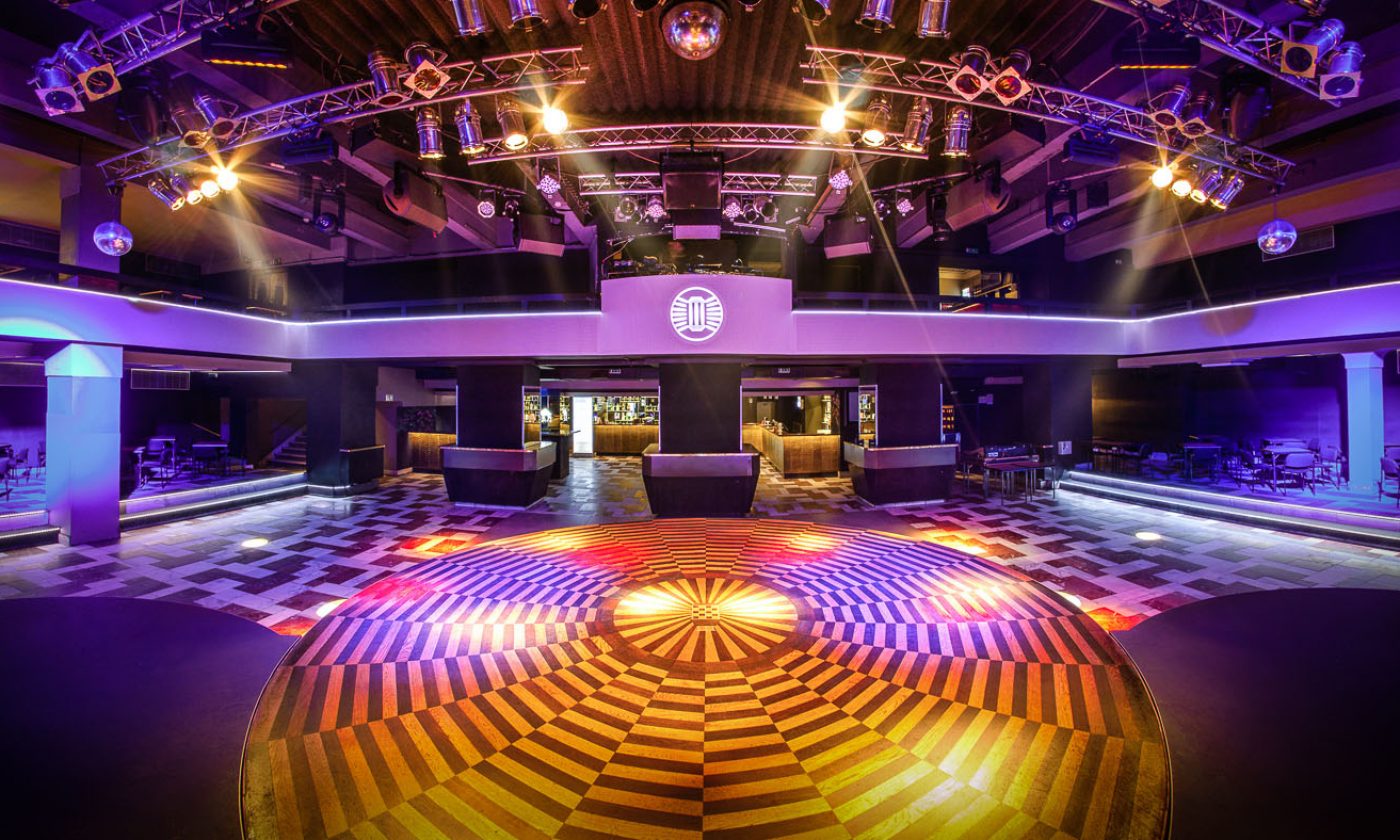 Dear visitors of Lucerna Music Bar,
as you probably already know, there are restrictions on indoor cultural events due to anti-coronavirus measures, which are regulated by the extraordinary measure of the Ministry of Health of 31 August 2020 (Ref. No .: MZDR 20588 / 2020-15 / MIN / KAN).
We are aware that our visitors may be concerned about a possible infection, so we have introduced hygiene measures to prevent the possible spread of coronavirus in the Lucerna Music Bar:
– The air conditioning of the club is treated with a special product Liquicid Air, which continuously disinfects the air conditioning and air conditioning, as well as the air that passes through it.
– We have introduced cashless payments at bars
– There is a sufficient amount of disinfection in the club
– We have installed transparent partitions in the bars that protect both you and our employees
In addition, we have introduced the following basic safety and hygiene rules in connection with the current regulations:
1. Please keep a distance of 2m before entering the event.
2. Use protective masks throughout the event. Entry without a mask will not be allowed to the club.
3. Observe increased hygiene when visiting toilets, use disinfection and wash your hands more often.
4. Please be considerate of others, try to keep a safe distance from others throughout the event.
5. Supervision of a trained organizing service is provided on site, please respect their recommendations.
6. Try to use cashless payments at bars.
7. In case of nausea or other health problems, please contact the organizing service at the entrance.
8. If you do not feel well, be considerate of others and please carefully consider your participation in the event.
Thank you in advance for respecting and following the rules and we look forward to your visit.
Lucerna Music Bar