French funk & soul mady by Electro Deluxe on Friday!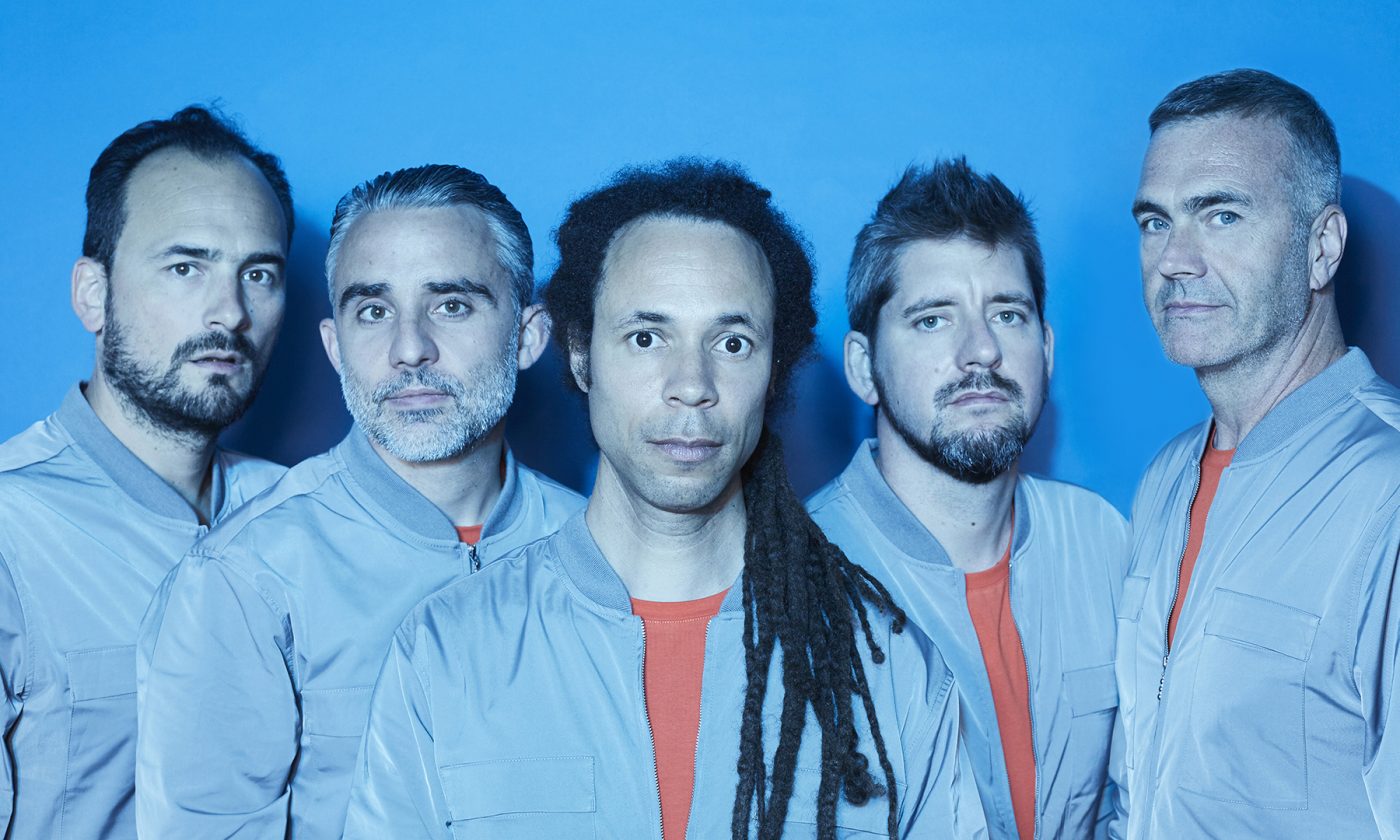 Great French funk-soul-hiphop band Electro Deluxe coming back to Prague with current album Apollo!
APOLLO, the 6th studio album from Electro Deluxe, explores new galaxies. Under the stewardship of 20SYL, the Parisien band's mission is to recall memories of the future with the realities of the present. A retro-futuristic sound, between their organic groove, and digital emotions, to create a musical UFO, with a French touch bien sûr.
After almost 20 tours around the sun, the DNA of Electro Deluxe is unchanged. The impeccable rhythm section, supersonic horns, and unique voice, all omnipresent in this intergalactic exploration. APOLLO is the most accomplished piece of their celebrated catalogue of work, an attempt to call upon their musical heritage, in the Now.