American She Wants Revenge are back and will be in Prague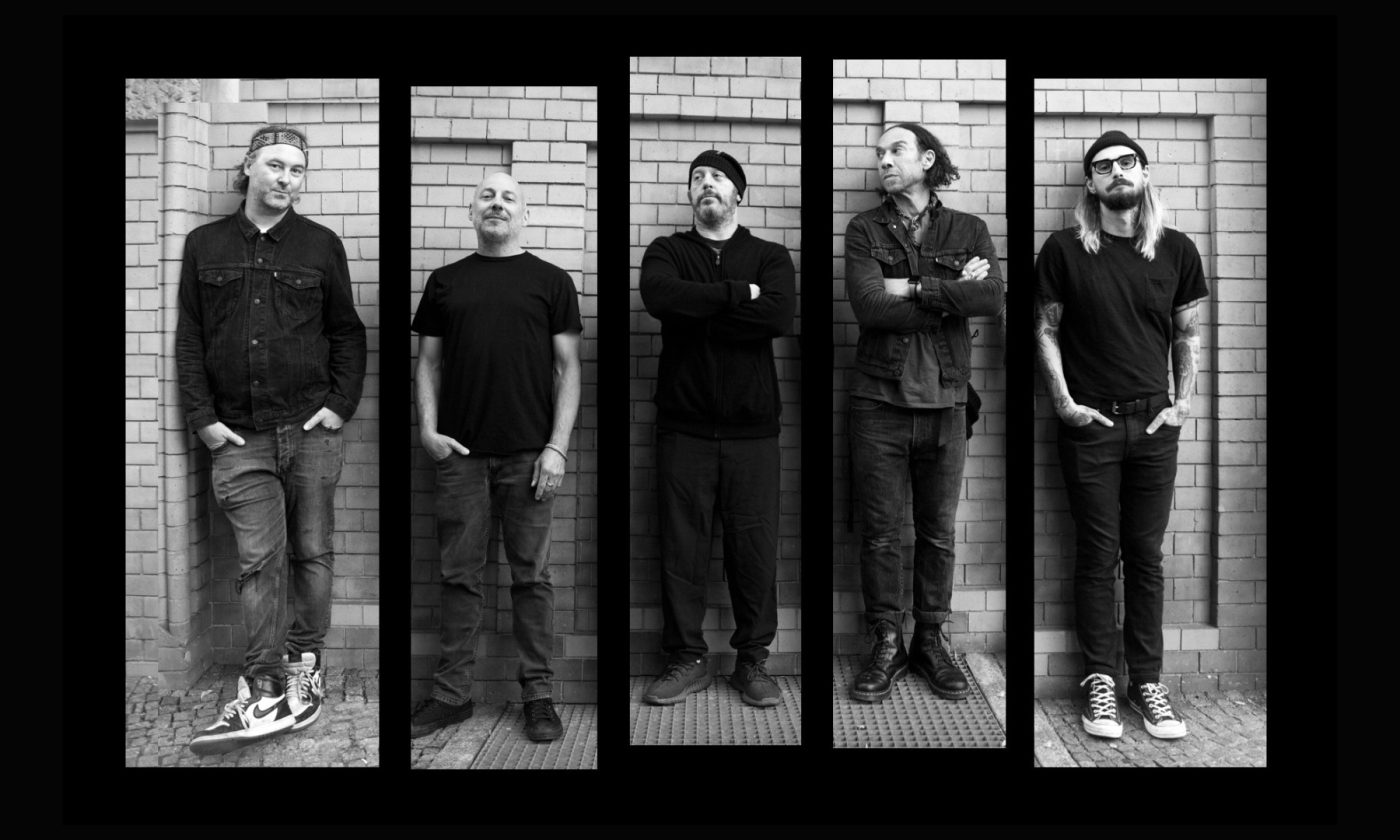 The American rock and post-punk band She Wants Revenge, who cannot be put into a specific genre and who have had a complicated history with several break-ups and creative hiatuses, are back in full force! They are busy recording new stuff and are back on stage as well. They will be performing at the round one at Lucerna Music Bar on September 21.
The band is made up of the central duo of Justin Warfield and Adam Bravin, with additional musicians filling in on stage and in the studios. It is Warfield's distinctive vocal delivery that defines the expression of the whole work, the songs are urgent and with each of them the listener feels that they have to give it their full attention and understand what it is all about. Genre-wise, She Wants Revenge ranges between post-punk, darkwave, and gothic rock, but as the band mentions, they also make dance music, which is actually a kind of dance-rock.
She Wants Revenge had a major breakthrough in 2005 when they signed to Fred Durst's (from Limp Bizkit) Flawless Records label. The very next year they had their debut out with their biggest hit to date, Tear You Apart, which hit the 100 million play mark on Spotify. That's not to say that they made one good studio album and that was it, on the contrary, their subsequent albums have been a showcase of maturation and honing, and She Wants Revenge has achieved a distinctive and unmistakable sound thanks to them. Singles and a few EPs followed. They announced a "definitive breakup" in 2020 and a comeback in 2022.
Now She Wants Revenge are active again, having managed to tour the US and Europe last year and returning to Europe again this year. There's also talk of studio work, so it could be a comeback with everything! Don't miss their September show, because you never know when it will be the last chance!