Blue October are returning to Prague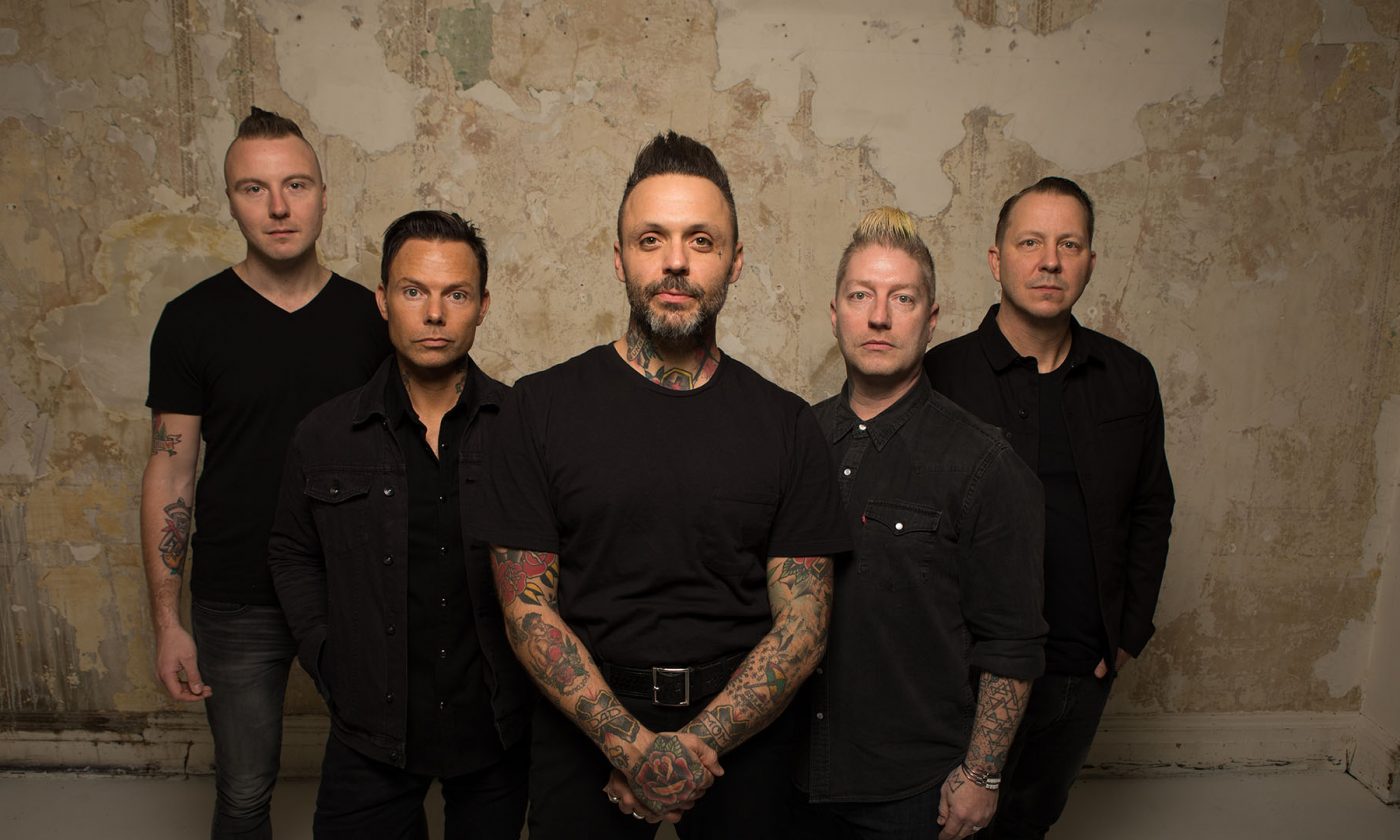 Alternative rock band from Texas Blue October returns to Prague's Lucerna Music Bar to present their current album This Is What I Live For. The tenth album should make fans "… fall in love or lust after someone or just do something outrageous with life," says Blue October singer and songwriter Justin Furstenfeld about the album.
Blue October have been on the scene since 1995 and got together in high school. They've been influenced by bands like A Perfect Circle, Jimmy Eat World, Radiohead and The Cure. They've molded the influences of these bands into their own signature sound, and while they've had their share of downs, the ups are more frequent and the fan support hasn't waned.
So we look forward to a great show on May 10!