5 reasons why to attend the Gary Numan's show on Thursday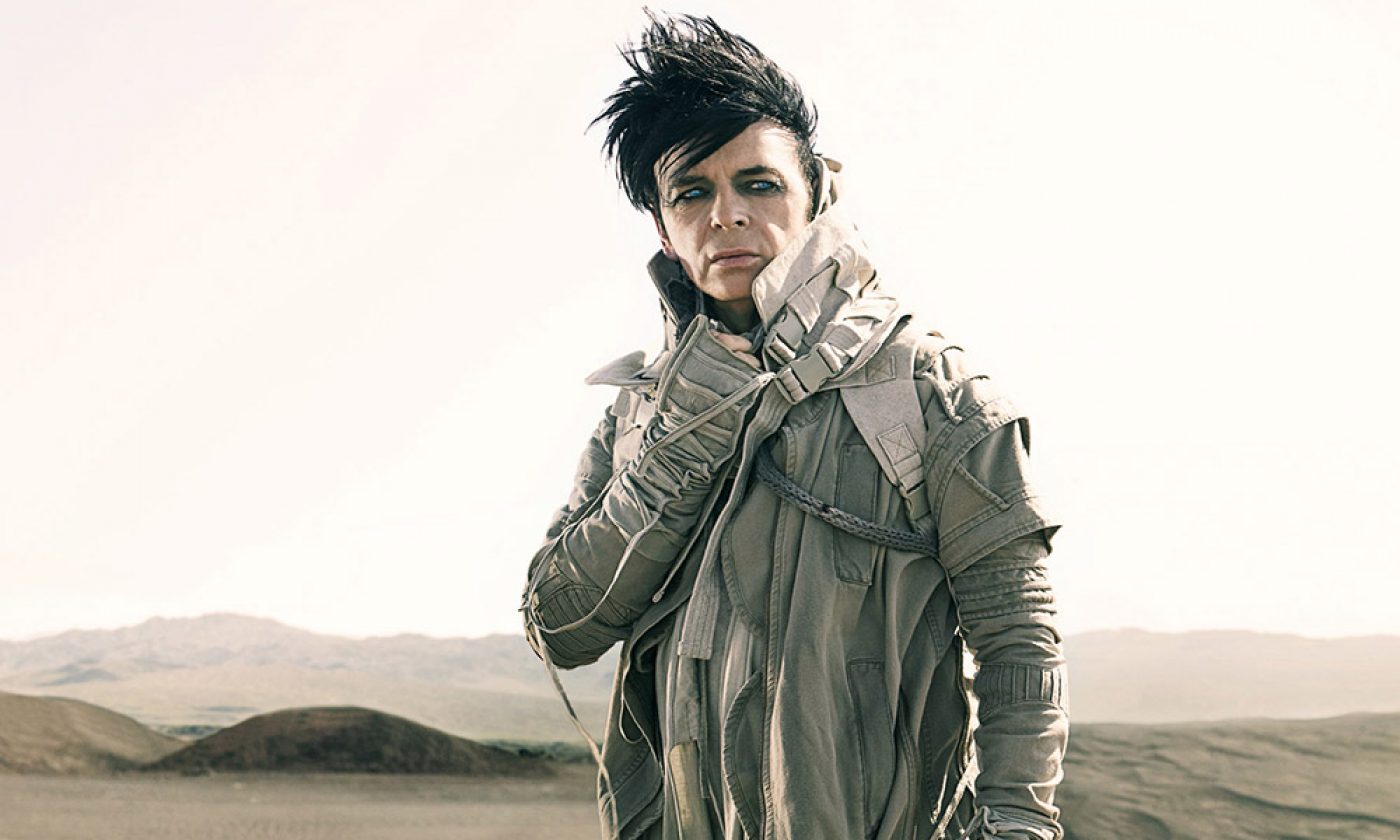 On Thursday 22nd November, Lucerna Music Bar will host British electronic magician Gary Numan. And we've got 5 reasons why you should come to see this show. Grab tickets online or at doors.
1. He is a visionary and a pioneer
Gary Numan was making dark electronic music at the same time when Katapult band scored in Czechoslovakia. Gary has been producing his new wave, synth pop and heavy industrial music since 1979, and has been using unusual android stylization since his first Tubway Army band.
2. Despite being 60, he's driving the audience crazy
Gary is 60 years old, but he's not really sitting at home by the fireplace, enjoying his retirement. No. The opposite is true – his live shows have energy to give away and his voice condition is admirable!
3. For the first time in the Czech Republic
The Thursday concert will be the very first show to play by Numan in the Czech Republic. He will showcase all the greatest hits, as well as great tracks from the current album. In short, the best of his nearly 40-year career!
4. Successful brand new album
The Prague concert is part of the tour promoting Gary's new album Savage: Songs From A Broken World, which came out last year. The album ranks second position in the Top 10 UK chart and is based on the story of a novel that describes life on Earth in the near future. At the time of releasing this record, Gary has also received the British prestigious The Ivor Novello Inspiration Award, which is given to outstanding composers inspiring other creative talents.
5. He's a hero for generations of musicians
Gary is a hero for dozens of musicians from all over the world, including Trent Reznor from Nine Inch Nails, boys from Depeche Mode, Dave Grohl (Nirvana, Foo Fighters), Marilyn Manson or The Prodigy. Come on Thursday to convince yourself why he's so popular!