5 reasons why to attend the Sevdaliza's show on Friday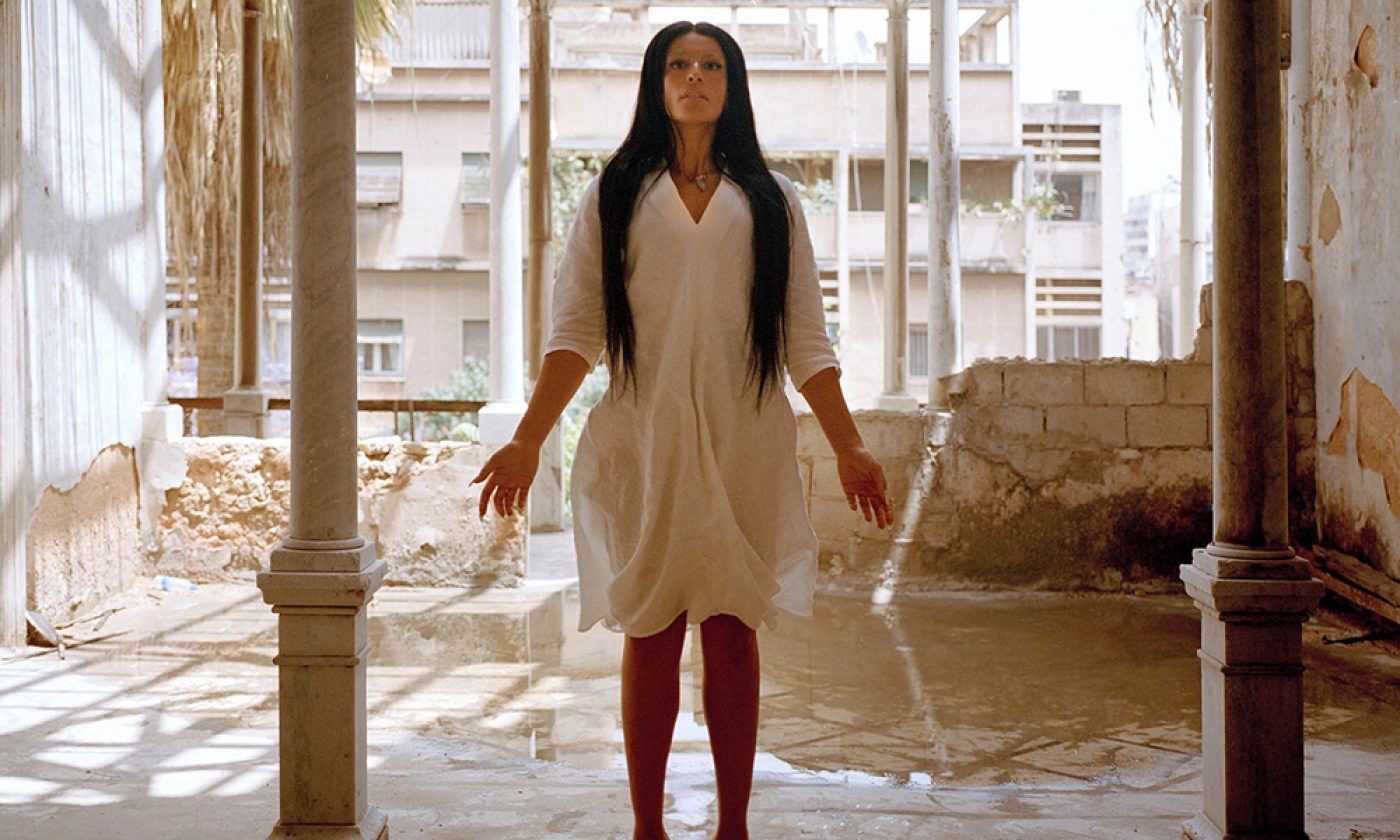 On Friday November 30th our stage will host Sevdaliza – Iranian-Dutch singer, musician and one of the greatest sensations of the world independent scene. If you like trip-hop, experimental electronics or avant-garde pop, we've got 5 reasons for you why you should go to Lucerna Music Bar and enjoy the show. Grab your tickets online (627 CZK) or at the doors (690 CZK).
1. She returns to Prague after the spring sold out show
Sevdaliza played in Prague this spring and the concert was completely sold out and it was one of the highlights of the spring season. Who remembers that night, will come again on Friday. And who wasn't there, has got an unique chance to fix it!
2. Great records are out now
Last year, she released her fullsize debut called ISON, which is completely different from the ordinary current production – mainly because of it's unique and innovative sound. Nobody else in the world has such a combination of the sound and the captivating voice, like Sevdaliza does. The debut is followed by 2018's EP The Calling.
3. Her live show will catch you
Well, one thing is to dive into listening to Sevdaliza's music in the armchair at home, but the other thing is a live experience. The spirit of the record is much stronger in the live version during Sevdaliza's performing on stage. Even if you've already seen her show ten times, you'll go again.
4. She combines music genres like nobody else
Sevdaliza combines trip-hop, experimental electronics and avant-garde pop, adding sharp bass lines and orientally coloured strings, reminding her Iranian roots. This mixture is crowned with her mysterious voice.
5. Her music is accompanied by extraordinary visuals
Sevdaliza's music videos are as exceptional as her music. Millions of views on YouTube are the clearest evidence. Try to check some of the videos!