The Subways will present a new album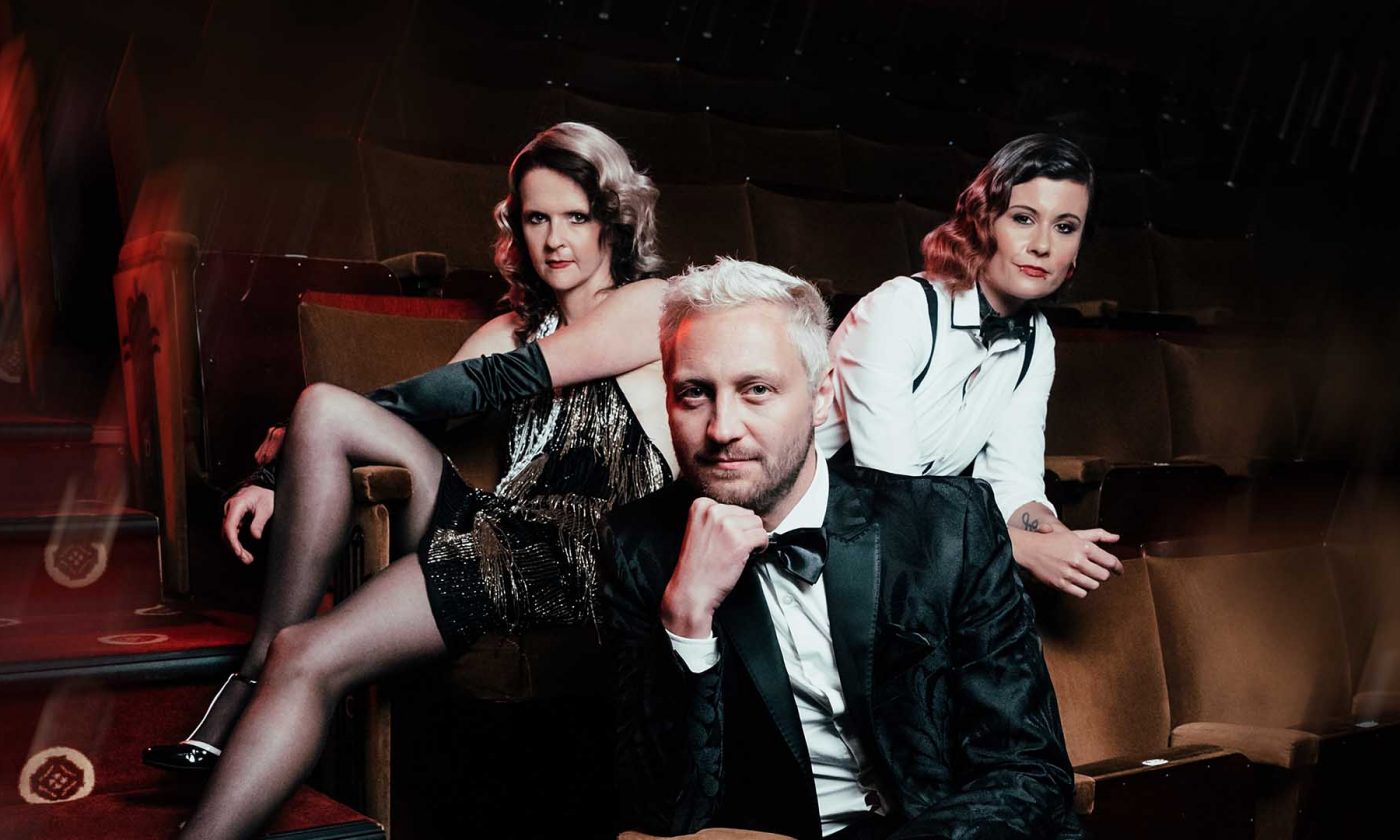 The Subways continue to be one of the most exciting live bands, pulling in the crowds with their explosive rock sound and wild stage show. On Sunday 26 March they will present their new album Uncertain Joys at Lucerna Music Bar. The band made some changes and it just so happens that one of the founding members Josh Morgan has been replaced by drummer Camille Phillips.
"We will rock till we drop," The Subways themselves describe their approach to touring and continue, "There's nothing more exciting than being on tour. The biggest drug in the world is seeing people scream the words and dance to the songs you've written. Going on stage and playing rock n roll every day, visiting new cities, new countries, new continents and making new friends along the way is the most amazing experience we've ever had!"
Be there too and enjoy the concert with the band!