The Brian Jonestown Massacre will present new album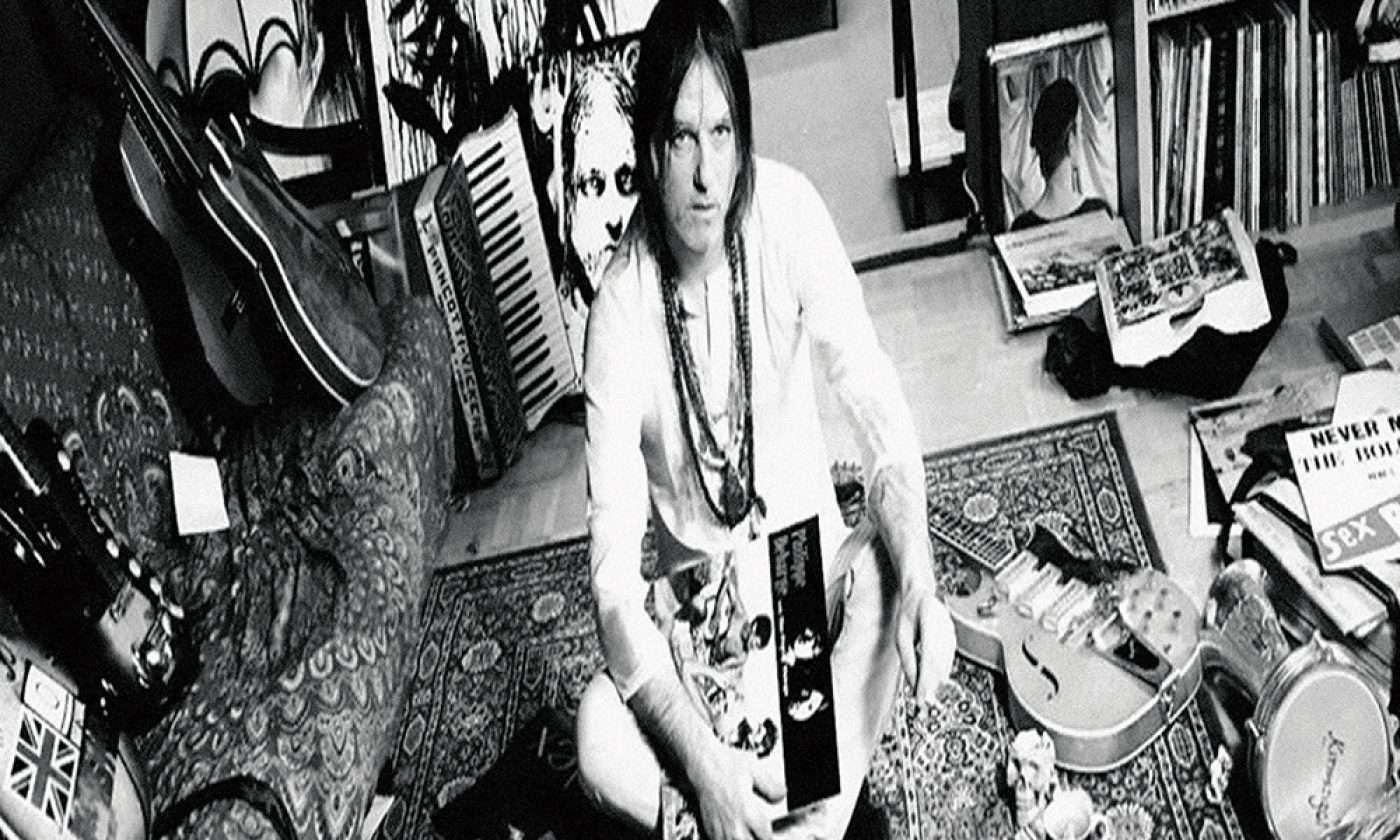 The Brian Jonestown Massacre will release the first of 2 new albums in 2018; 'Something Else' is out on 1st June on a Recordings. The album, which is available on 180grm white vinyl, was recorded and produced at Anton Newcombe's Cobra Studio in Berlin. The second album of 2018 is self-titled and will be out in September, more details to come on that at a later date… Don't miss their live show on Saturday August 4th at Lucerna Music Bar.
Tickets will be available from Friday May 4th 10:00 for 390 CZK (+ fees) at Lucerna Music Bar box office (without fees), Lucerna Music Bar website, Ticketpro, Ticketportal. On doors 500 CZK.
'Something Else' is the Brian Jonestown Massacre's 17th full-length release, the style of which is less experimental than more recent records and harks back to the traditional sound of the band. Recorded between 2017 and 2018, this 9-track album will please old and new fans alike.
Following a relatively quiet 2017 – the band did a tour of the US East & West Coasts and Mexico City to support last year's album 'Don't Get Lost' – the band have now announced tours of the USA, Canada and Australasia, and will shortly be announcing a tour throughout the UK and Europe.
Anton Newcombe has been a very busy man these past 4 years, having released 3 critically acclaimed Brian Jonestown Massacre albums and an EP, 1 soundtrack album and 1 album with Tess Parks, the follow up to which will be released in between the forthcoming BJM albums this year. All releases were fully recorded and produced at Anton's studio.
The Brian Jonestown Massacre track 'Straight Up and Down' was used as the theme tune to the multi-award winning Boardwalk Empire. Anton penned the soundtrack for 'Moon Dogs', a film directed by multi-BAFTA nominated Philip John (Svengali, Downton Abbey, Being Human).