Prago Union will celebrate 20 years with a special show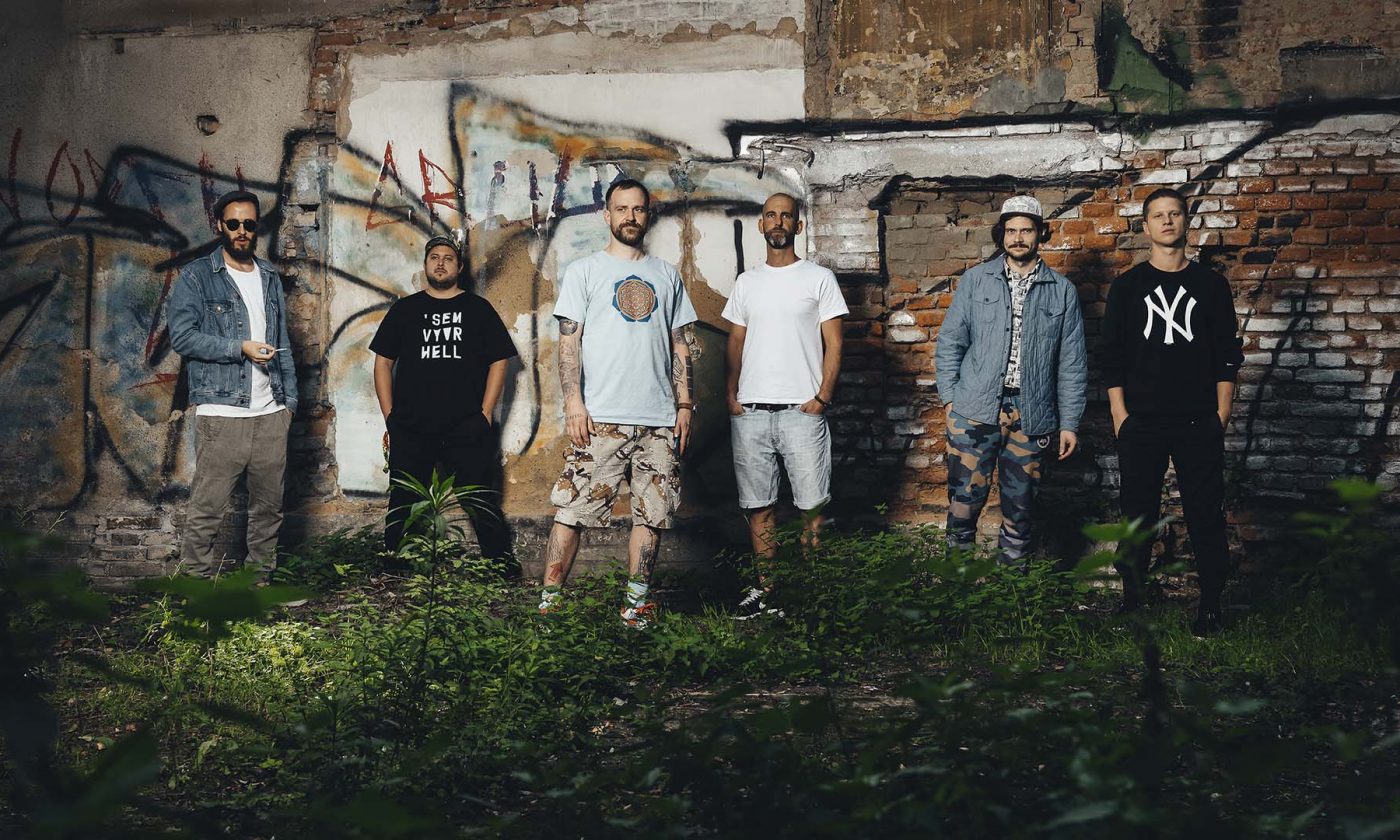 Although the culmination of the Prago Union celebrations can still be considered the new album Příduhned…, the end belongs to the concert stages.
And what makes the concerts within the Hotovo 20 tour special? Apart from the fact that there will be a number of songs that have so far eluded Prago's live performances, it will be primarily the participation of the brass section, which Kato has rechristened the Breath Tamer for the occasion. That said, it's going to be a big one! There will also be new merch just for the occasion, and most importantly, there will be a chant, as Kato would say.
Kato – MC / microphone, Ramel – DJ / gramophone, Ondra Hauser – bandleader / bass, Tonda Dlapa – guitar, Oliver Lipensky – drums, Jen Hovorka – keyboards, Miroslav Hloucal – trumpet, Jan Pospíšil – saxophone, Jan Jirucha – trombone, Jiří Genrt – tuba