Lucerna Music Bar welcomes another member of the Marley clan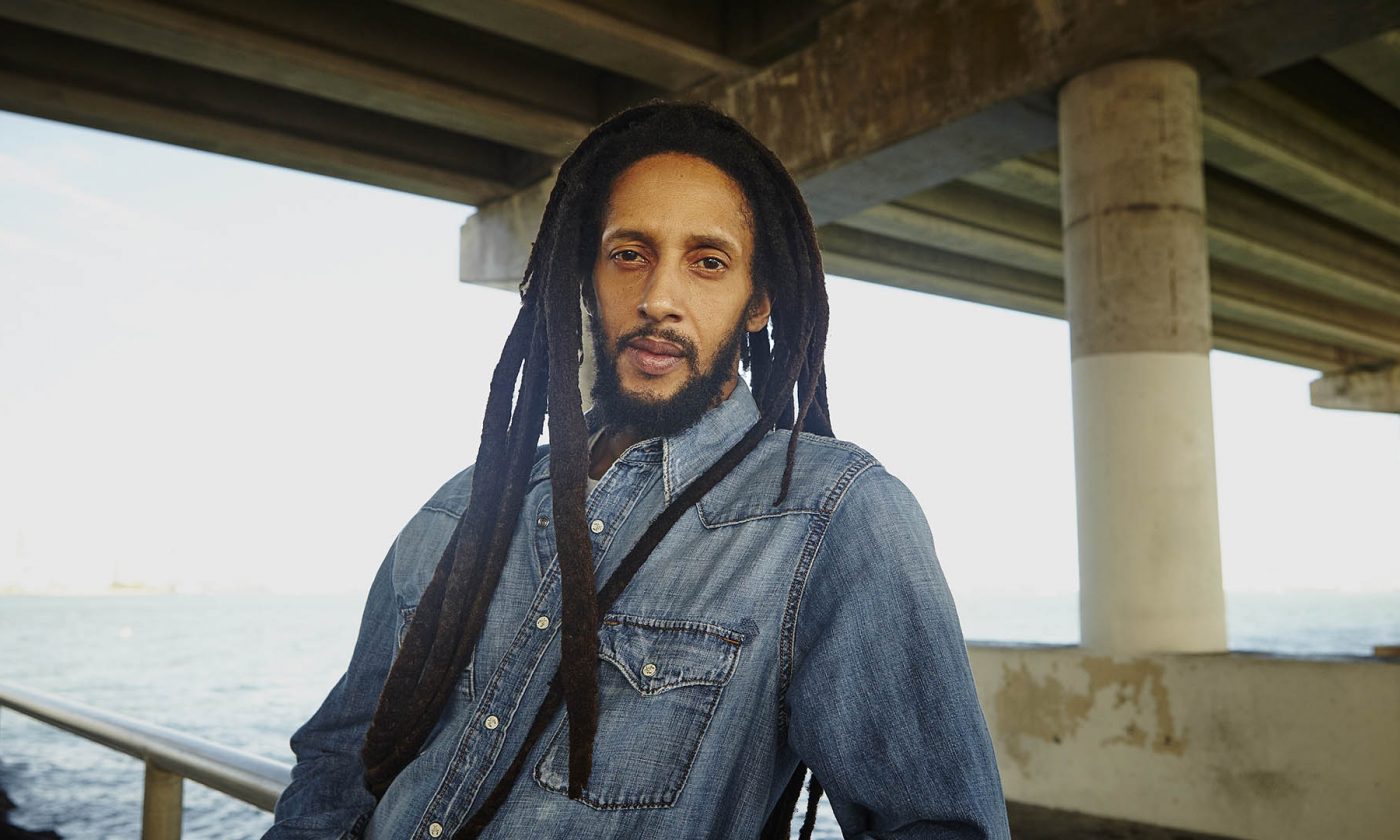 Julian Marley is finally coming to Lucerna Music Bar! He will present his new 2019 album As I Am, released on his family's label Ghetto Youths International.
Julian was born in London, yet even his genes didn't miss his dad Bob's musical talent. He recorded his first Juju demo at the age of five and gradually learned to play every instrument imaginable from guitar, keyboards, bass and drums. And it was at the big drum and microphone that we got to see and hear him and his brothers at the big concert on February 6 to celebrate Bob Marley's 77th birthday.
Julian Marley has four major albums, Lion in the Morning (1996), A Time & Place (2003), the Grammy-nominated Awake (2009) and his latest, As I Am (2019). He has also appeared on various singles and, alongside Uprising, occasionally performs with The Wailers. Of course, he is not missing as part of The Marley Family project. Along with Stephen and Damian, he also produces music for other artists on the aforementioned family label Ghetto Youth International.