Levellers will come with new album Peace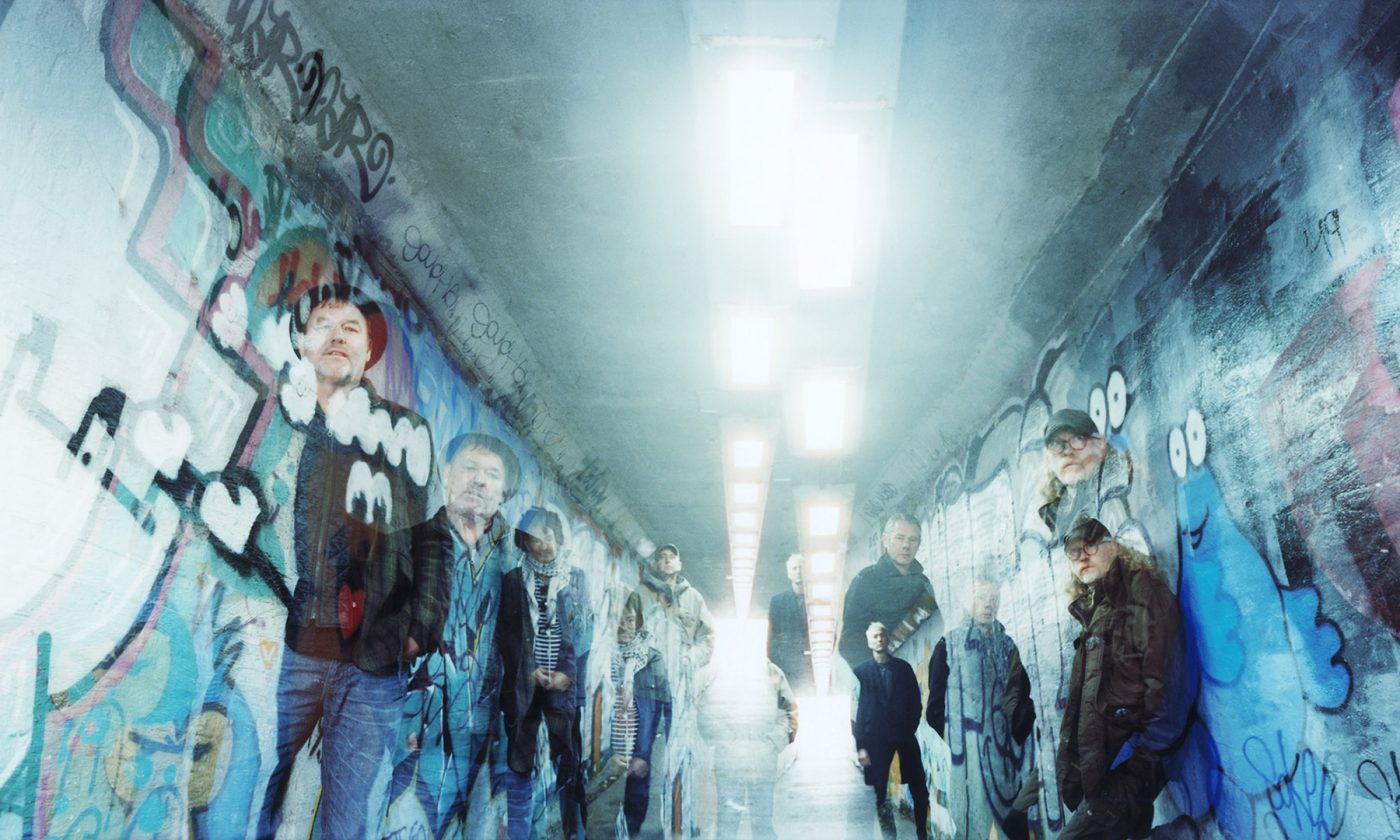 Levellers are still going strong after over 30 years in the game. They have long been, and still are, one of the best live bands around and in 2020 they released new studio album 'Peace' which entered the UK Official Album Charts at #8 – the band's highest charting entry since 1997's Mouth to Mouth reached #5 and improving on previous release We the Collective's #12 position in 2018.
They are playing festivals this Summer 2022 before finally heading back into Europe in October and November to play tour dates rescheduled from 2020 due to the pandemic. Support on all October dates is with Nick Parker and The False Alarms. He will also support the band with a solo set in November.
Over the years, Brighton folk-rock band Levellers have worn many masks; most self-made, some imposed upon them. But while their status has evolved over the decades, the basic humanity underpinning their music has remained constant.