Californian The Internet for the 1st time in the Czech Republic in July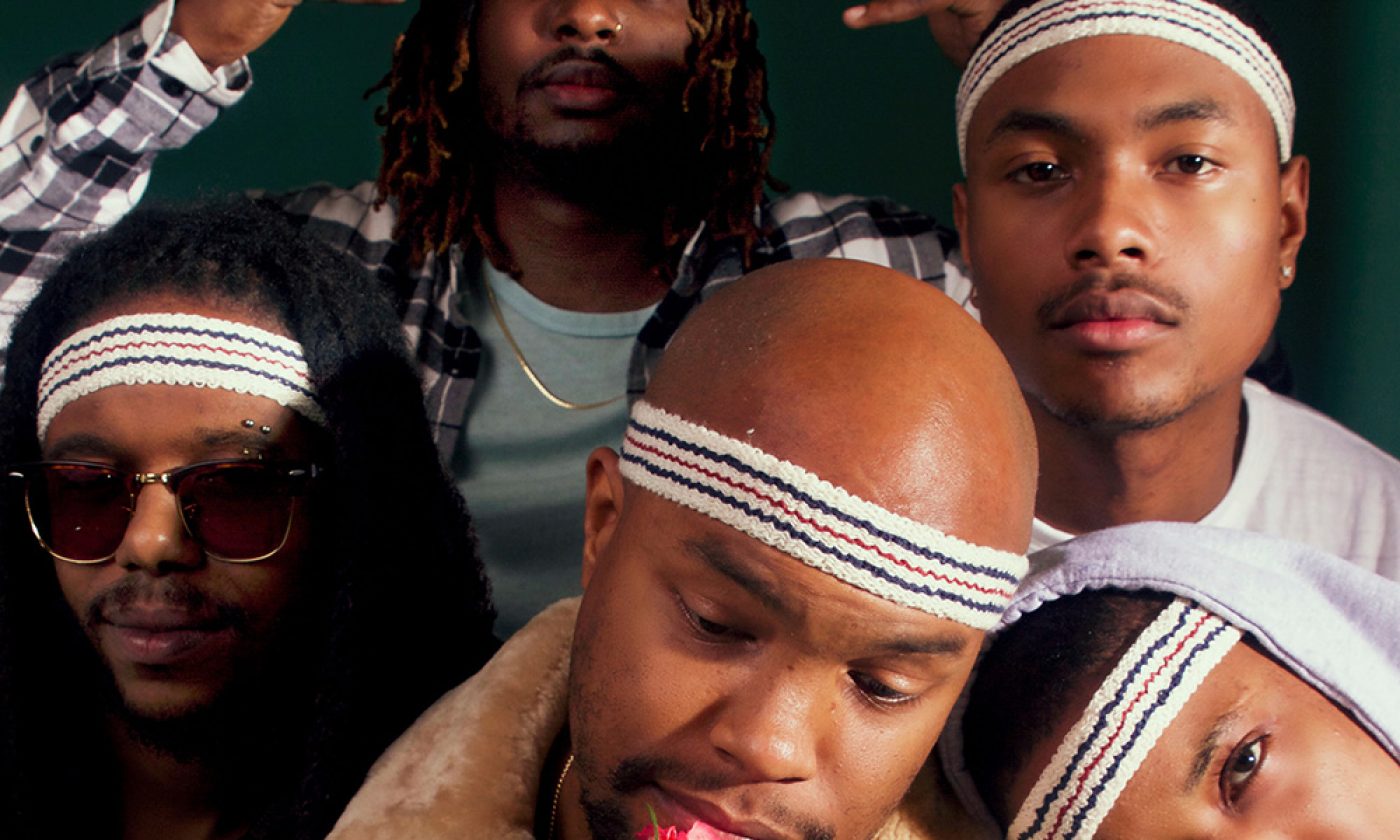 Californian neo-soul/r&b band The Internet are coming to the Czech Republic for the first time. Their velvety tunes will sway the crowd in Lucerna Music Bar on 10th July. This five piece band was founded in 2011 by Syd tha Kyd and Matt Martians, former members of a hip-hop act Odd Future, having Tyler the Creator at their forefront.
The Internet represent young rap, jazz, r&b and electronic scene of Los Angeles that has been recently famous for names like Flying Lotus, Kamasi Washington, Kendrick Lamar or Thundercat. The Internet were nominated for Grammy in Best Urban Contemporary Album category for their third album Ego Death that also made it to the Top 10 of the genre.
Tickets for 650 CZK available at our website.