Incognito coming back to Lucerna Music Bar after 4 years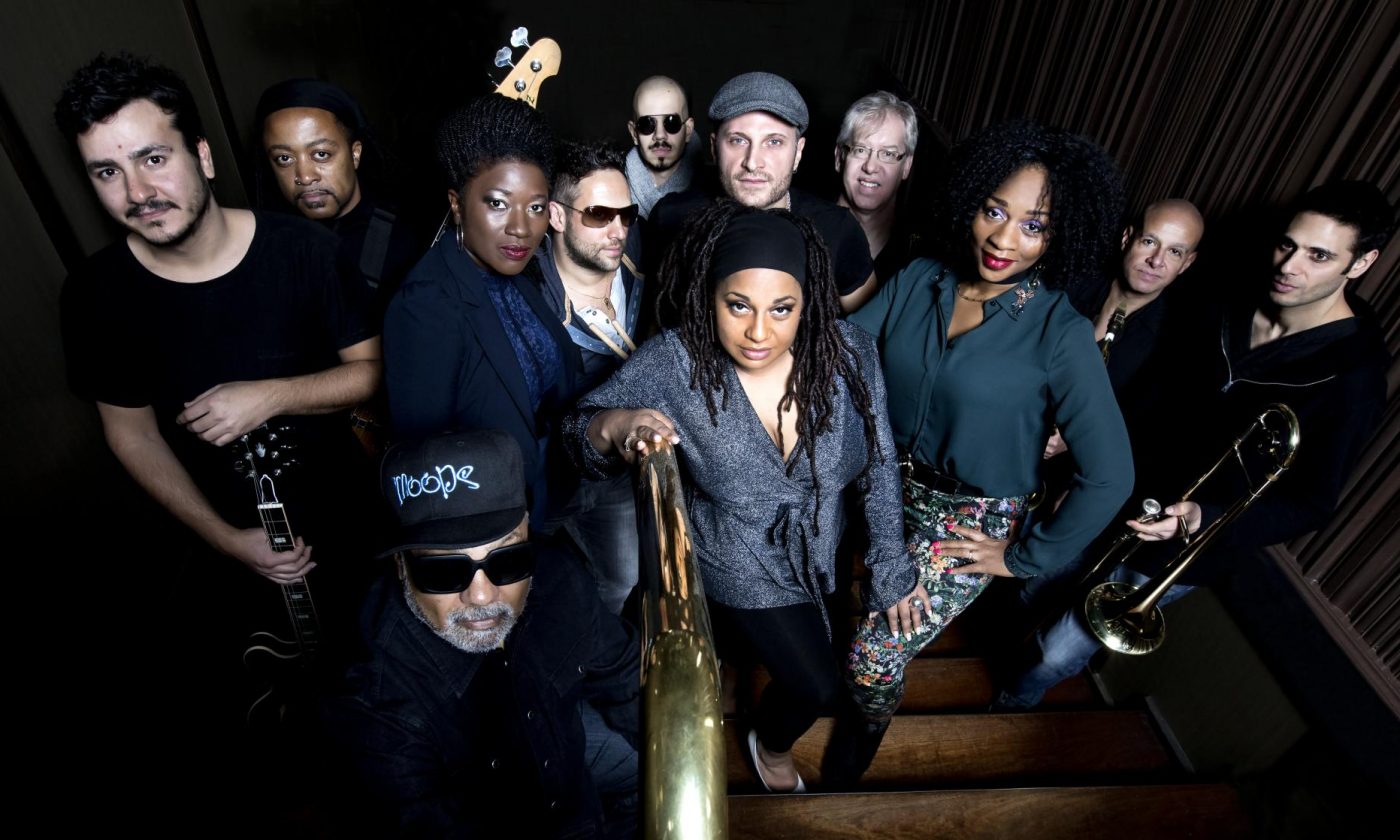 The British band Incognito that have been spreading soul and funk vibes for unbelievable fourty years are coming back to Lucerna Music Bar after four years.
The long-term success of Incognito is one of the strongest stories on British music scene. Not many projects have become phenomenal representatives of a certain musi style and remained functional for fourty years. Both live and in a studio, the bar has been kept high by the band's mastermind Jean-Paul "Bluey" Maunick. Pulsing groove, sharp brass, captivating choruses and soul vocals, that's just a classic Incognito.
A guitarist, composer and producer Jean-Paul "Bluey" Maunick co-founded Incognito in 1979. The first album was called Jazz Funk and it became an instrumental sensation and a musical delicacy. In the end of 80's Bluey started to use sequencers in his home studio and made a foundation for the album Inside Life that came out in 1991 and put Incognito back into the limelight. It was played in clubs, stormed the charts and in the US they made the band heroes of smooth jazz. Their second album on label Talkin Loud Tribes called Vibes & Scribes was a hit in the US. The following albums validatet Incognito as a global penomenon. The 1993 album Positivity is among the best of the band with such hits as Still A Friend Of Mine and Givin' It Up. It sold a million copies wordlwide. The success of the albums was multiplied by their reputation as a brilliant live band. Even after fourty years the aventurous journey of Bluey and Incognito is going on. From amazing hits to productions by artists like Chaka Khan, Philip Bailey and George Benson. Bluey Maunick's place is among the world's best soul players.
Tickets available from 31st May