Goo Goo Dolls will play in the Czech Republic in June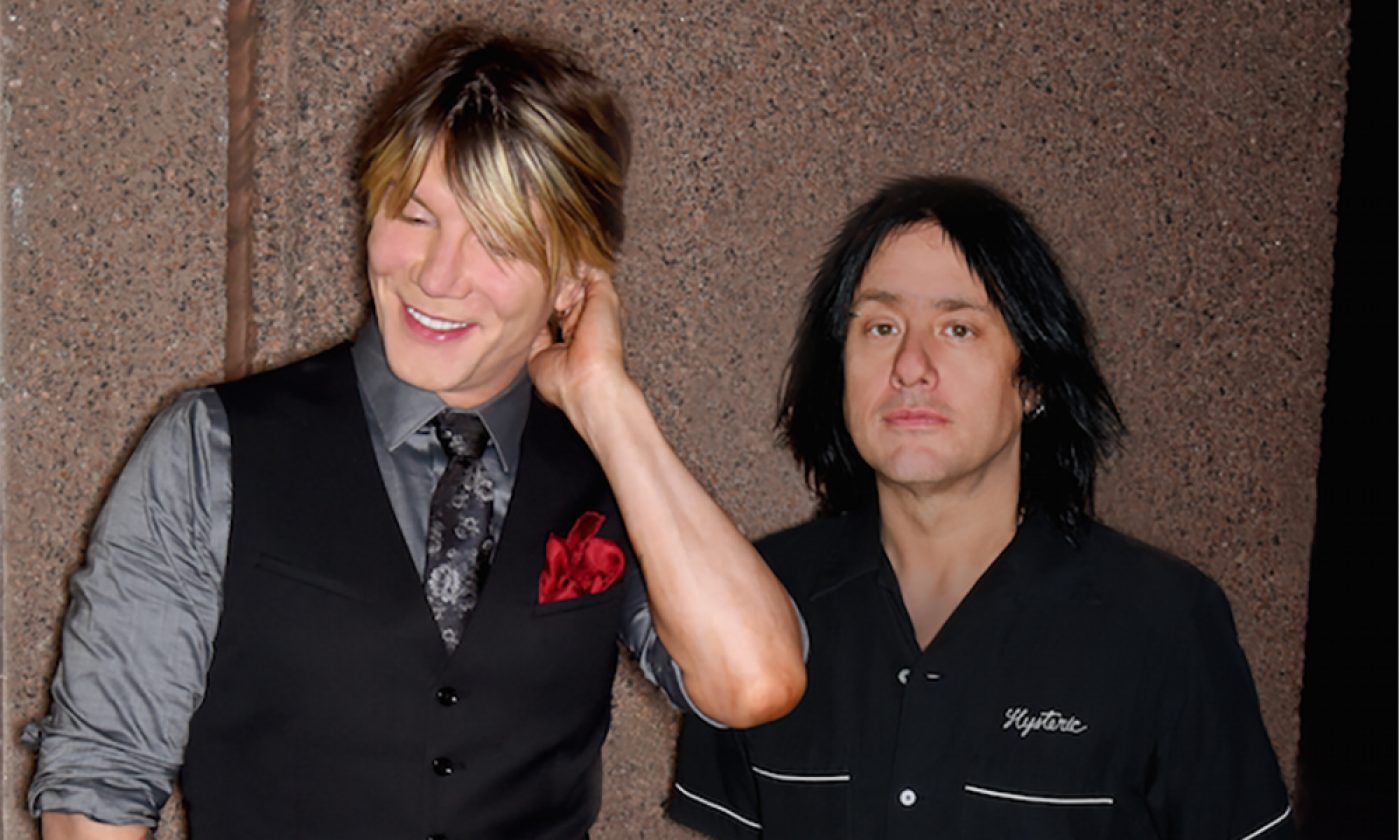 American band Goo Goo Dolls who have become famous by their song Iris from the 90's film City of Angels and who were among the most popular alternative rock bands in those years are coming to play in the Czech Republic for the first time. Don't miss their show on August 12th.
Tickets for 850 CZK available at our website.
They were founded in Buffalo in 1985 by the guitarist and singer Johnny Rzeznik, bass player Robby Takac and a drummer George Tutuska. Originally they were called Six Maggots and played mostly covers but soon they started to compose their own songs. They sounded close to The Replacements with their melodic punk. Two years later they released their first self-titled album on Metal Blade label, in 1989 an album called Jed, in 1990 it was Hold Me Up and then Superstar Car Wash in 1993.
A great commercial success didn't come until an album called A Boy Named Goo came out in 1995 with a single titled Name that reached the Top 5 in American pop chart. Three years later they made a song for the movie City of Angels with Nicolas Cage and Meg Ryan. It became a big hit very fast, went to n.1 in Top 100 Pop Songs of 1992-2012 and received three Grammy nominations. The sound of the band shifted more towards pop-rock. The trio with a new drummer Mike Malinin recorded several more records after 2000. The last one so far, their eleventh, called Boxes came out in 2016 and is made by Rzeznik and Takac as a duo.
Goo Goo Dolls have sold over 12 million records in their career, 19 of their singles reached Top 10 of various charts.