Global star presents his second album Sahar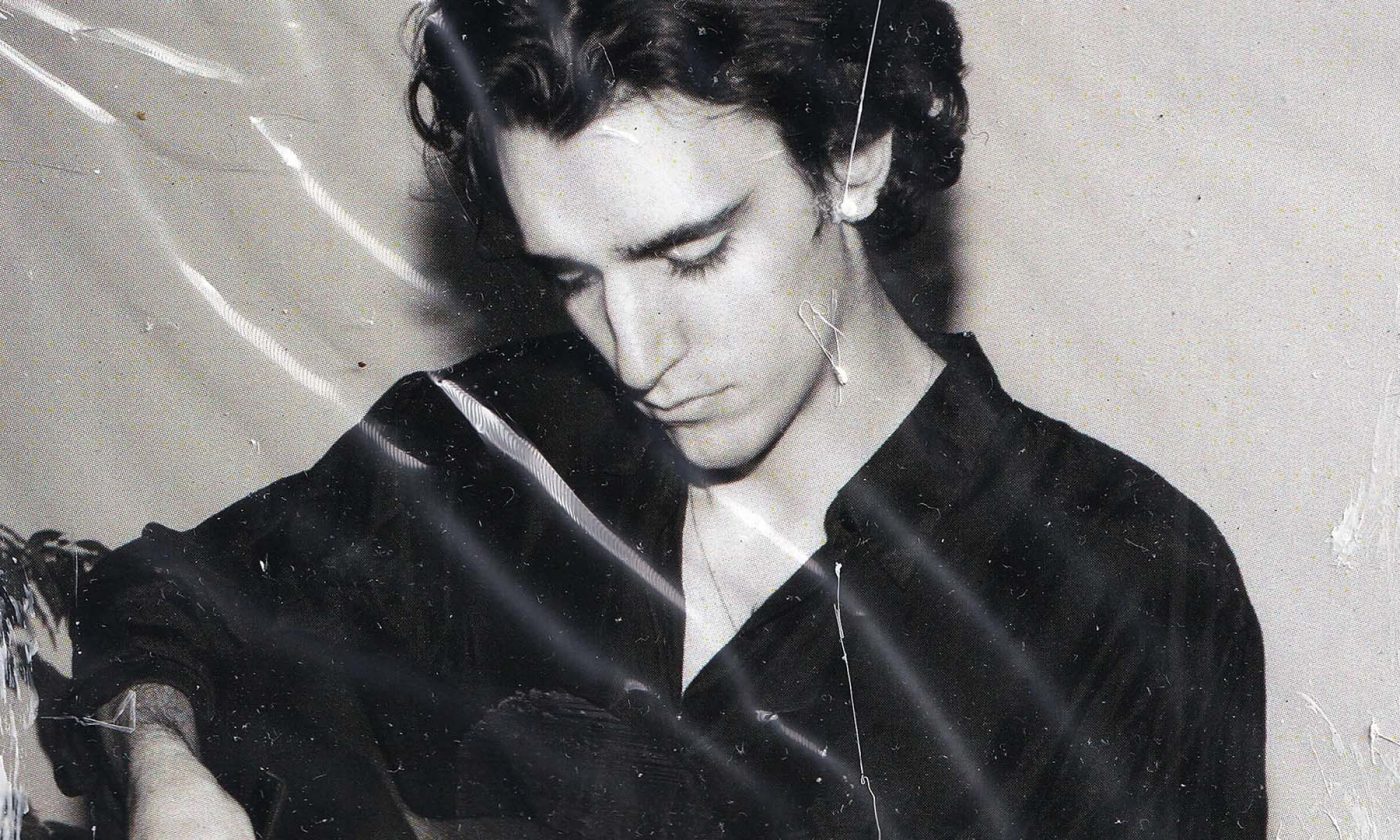 Global star Tamino will present his second album Sahar on February 15th.
Born from Tamino's Antwerp apartment and bolstered by collaborators including Radiohead bassist Colin Greenwood, producer/engineer PJ Maertens and drummer Ruben Vanhoutte, Sahar is a powerhouse sophomore effort that mixes Arabic folk and experimental indie rock with sweeping orchestral arrangements. On Sahar Tamino rearticulates the Arabic oud, the instrument of his grandfather Muharram Fouad, one of Egypt's most celebrated singers and actors, into more a 'typical' indie rock instrumentation. The way it pairs with his smoldering voice creates a sonic landscape which is lush, layered and haunting. Sahar is where the romanticism and tragedy of Jeff Buckley meets a cosmopolitan, universalist aesthetic sensibility – an effortless mingling of European, American and Middle Eastern influences.