Freestylers will come with a live band in October!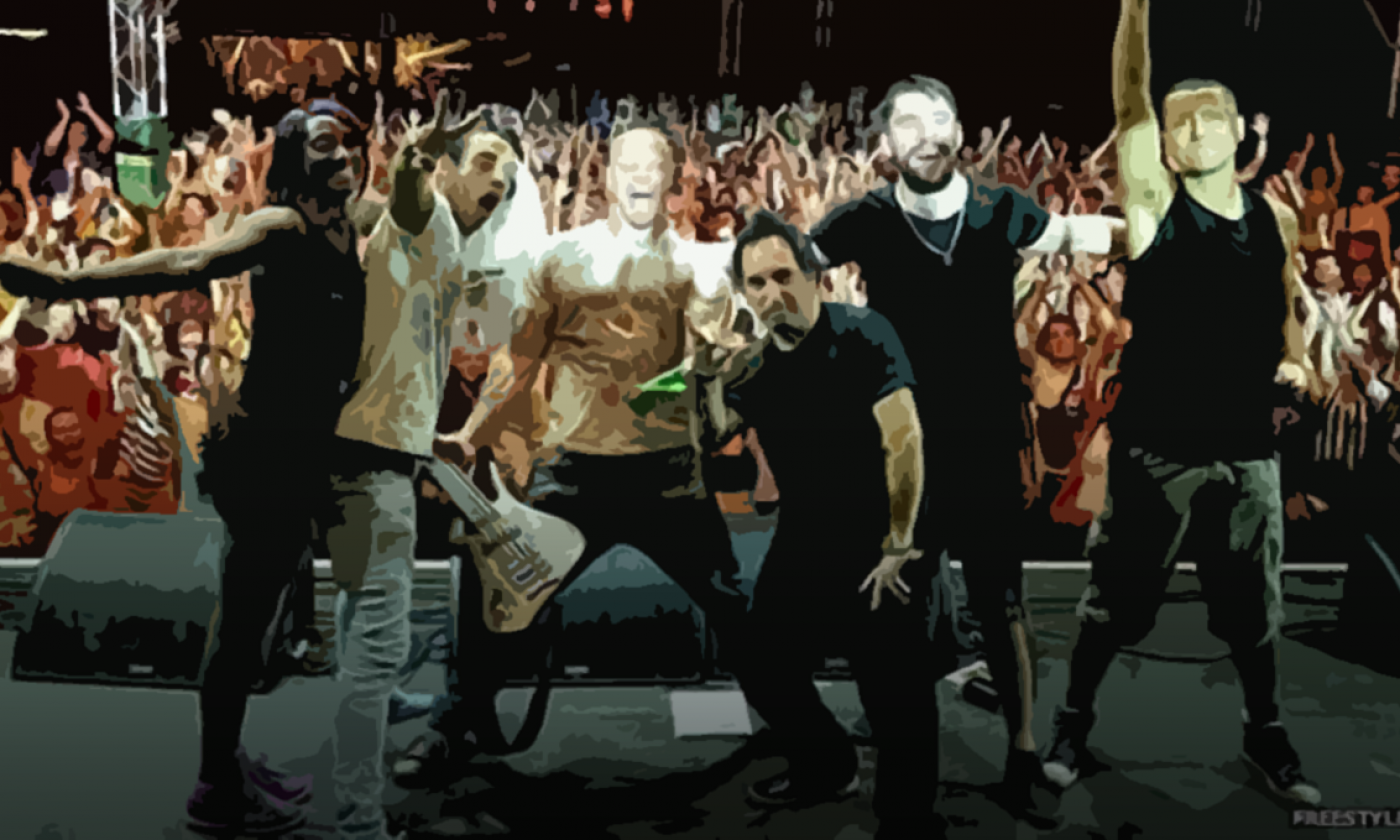 On October 19th, Aston and Matt will come to Lucerna Music Bar with the whole ensemble as Freestylers Live. Do not miss this Raw as F**k party!
Tickets are available for 550 CZK (+ fees) at Lucerna Music Bar box office (without fees), Lucerna Music Bar website, GoOut.cz, Ticketpro, Ticketportal. At the door it is 650 CZK.
After an 18 year career the Freestylers have covered a full 360 degrees in the Bass Music genre, having played all the biggest festivals, the most talked about Nightclubs around the World and even the quintessential British music show, Top Of The Pops. Having achieved the kind of success most artists can only dream of, they've not rested on their laurels.
Check out their lates EP here: