Ester Kočičková will celebrate 50th birthday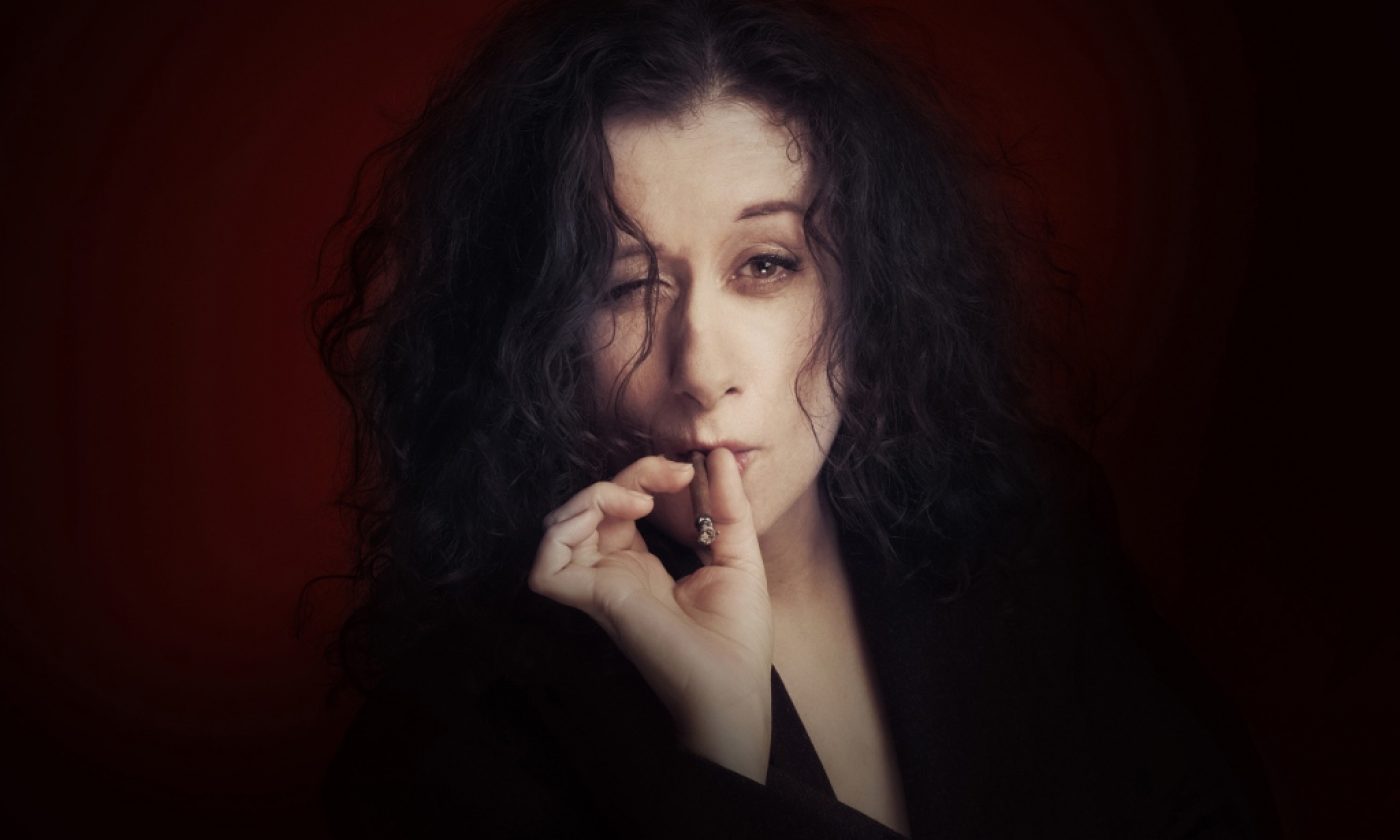 Fifty guests and three concerts in one – Ester sings, celebrates and reviews.
Ester Kočičková and Luboš Nohavica are going to move and excite you in their evening of original chansons played on piano, waltzes played by a brass orchestra Kujooni and perhaps you might dance to jazz standards and rock hits played by Moody Cat Band.
You will also be entertained by precious representatives of cult brands such as Radio Limonádový Joe, Na stojáka, Kabaret Falešná kočička and others.
There will be plenty cigarette breaks and also a fifty-prize raffle, drawn every now and again.
Notes:
The main show ends with regards to the last underground train departure.
Children under 15 years are not recommended to attend.
Carnival masks are welcome!
Don't bring presents… buy the ticket.