Two-time Grammy Award-winning artist Kimbra coming in March with new EP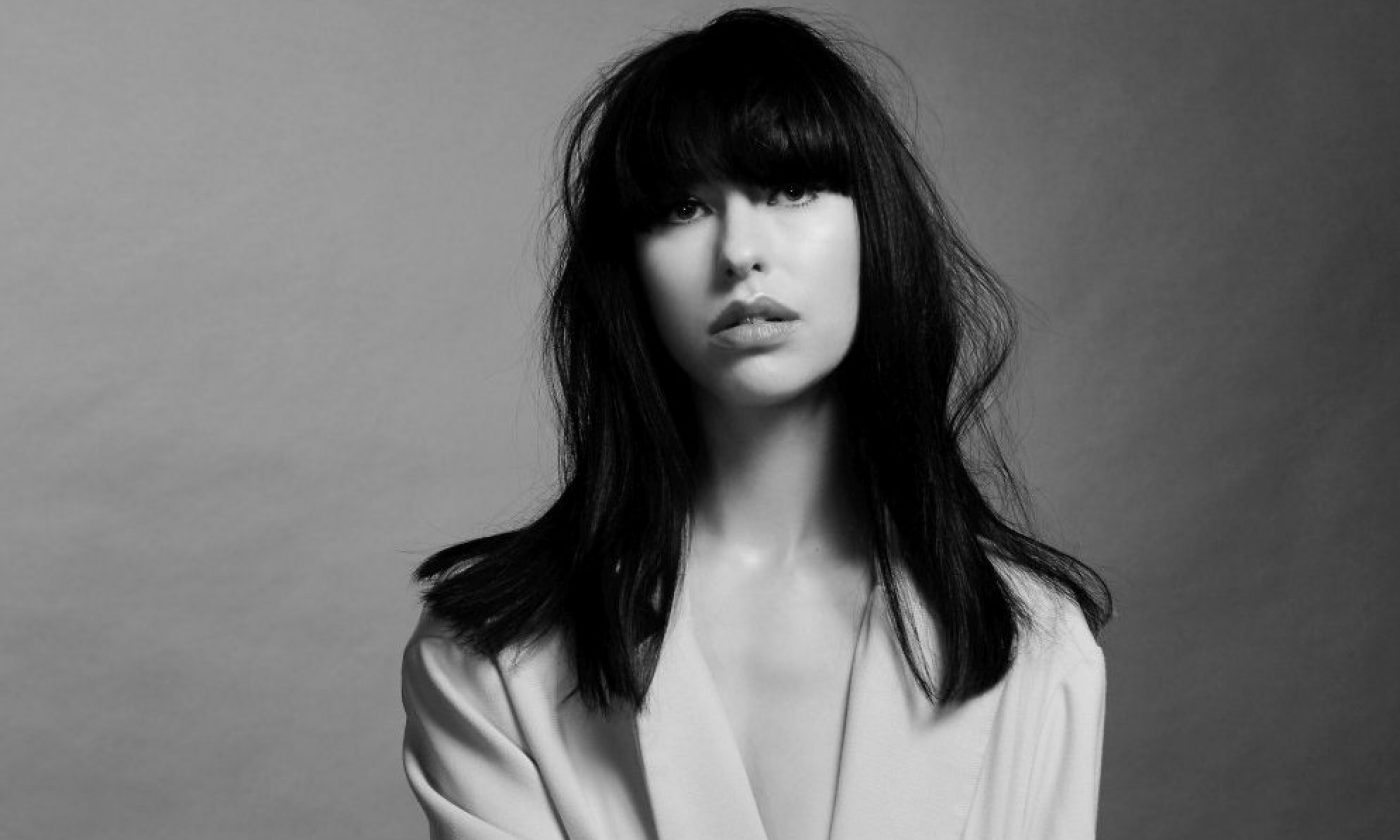 Two-time GRAMMY® Award-winning, critically acclaimed New Zealand artist Kimbra will release Songs From Primal Heart, Reimagined on October 26. The EP features acoustic versions of four songs from her acclaimed album Primal Heart. An intimate, reimagined evening takes this concept into the live realm with Kimbra performing on March 14th at Lucerna Music Bar in a rare, stripped back incarnation of guitar, upright bass and piano.
Tickets for 640 CZK + fees available at Lucerna Music Bar box office and website, GoOut.cz, Ticketmaster, Ticketportal.
"I've always wanted to make an acoustic collection of songs, where I move away from beats and strip things down. I think people find an intimacy in my work when I present it in a more minimal way," says Kimbra. "Although I enjoy the use of technology and production, I do have a love for simplicity….just voice and guitar. Primal Heart (which is all about getting back to the essence or core of our humanity) seemed like a great record to explore this with."