Dub Pistols coming back to Prague in May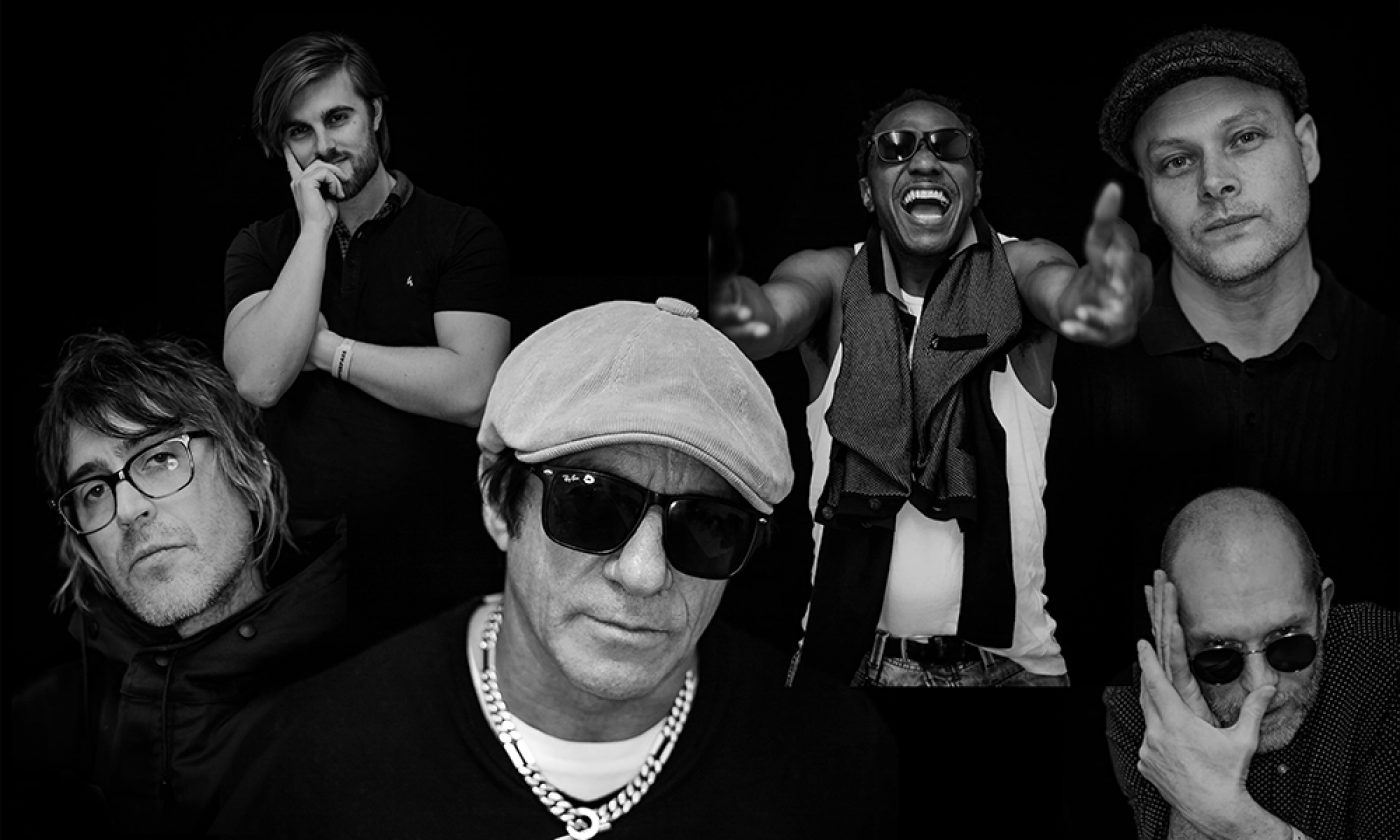 One of the most influential names of the genre, the British band Dub Pistols, will perform in May in Prague! The crazy crew around a frontman Barry Ashworth has been hitting the world stages for almost 25 years and Prague was still waiting for Dub Pistol's performance of their latest Crazy Diamonds album, released back in 2017.
But that will change on May 8th! Look forward to an explosion of energy and a typical Dub Pistols sound full of dub, reggae, ska, breaks and drum and bass. Crazy Diamonds is the band's eighth studio record and includes a host parts by great names such as Beenie Man a Cutty Ranks, reggae singer Earl Sixteen, Too Many T's, Ragga Twins and many other names.
Tickets for 450 CZK (+ fees) available at Lucerna Music Bar box office and website. Tickets at doors for 550 CZK.