DJ Krush will celebrate 30 years of his career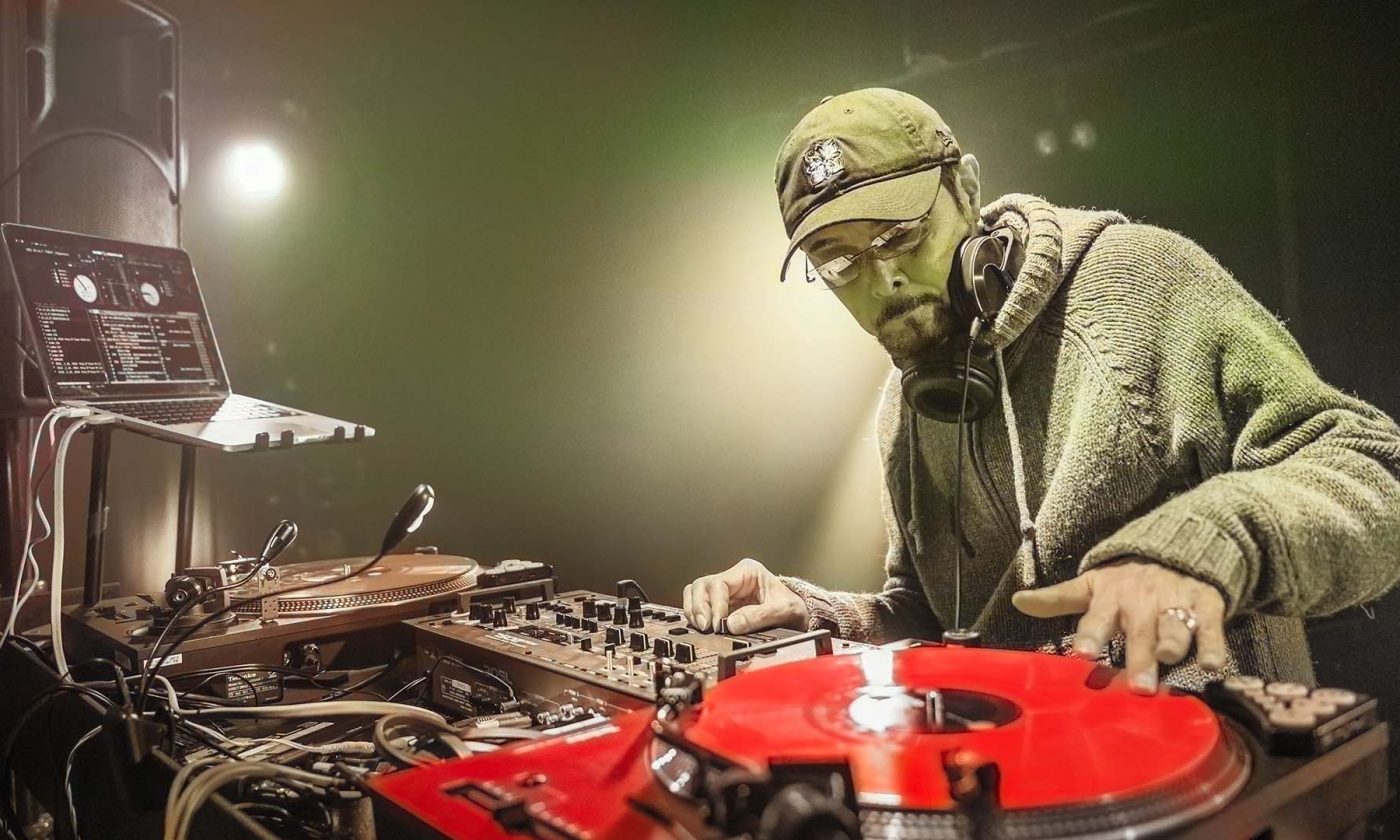 Legendary Japanese DJ and producer DJ Krush refuses aging and goes on 30th anniversary tour during which will return to Lucerna Music Bar.
Born in 1962 in Tokyo. Gifted producer & DJ with a superb sense in Mixing and composing his sound who's been greatly received in the international club scene. KRUSH began pursuing his solo career in 1992, and soon grabbed people's attention as the first DJ to use turntables as a live instrument.
DJ KRUSH has released his 1st album "KRUSH" in 1994, and has released total of 9 albums, a mix album and 2 self-remix albums. All his solo releases have ranked high in various charts in & out of Japan.
He is currently doing world tour in over 30 places a year. And he still continues to renew this record, transcending all barriers, and leaving some distinctive footsteps of his own, achieving ever-increasing acclamation as an international artist.
In 2017, KRUSH has released a new album featuring Japanese rappers, and an instrumental album in 2018.
In 2019, KRUSH is releasing a track each month. KRUSH is still on a journey seeking for a new sound.