DJ Krush will celebrate 25th anniversary in April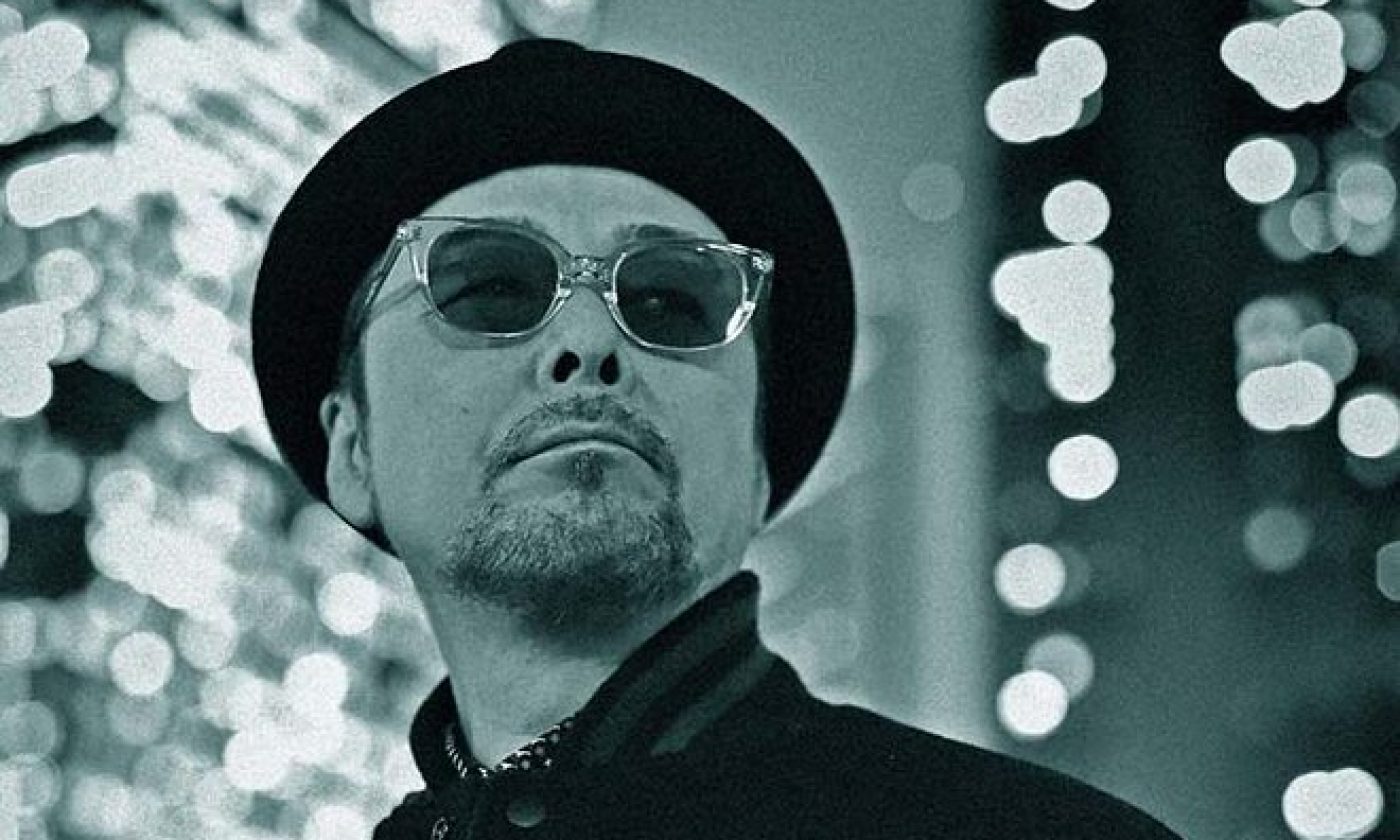 A Japanese producer, famous for his characteristic and inimitable style blending hip hop, atmospheric sounds, exotic instruments and jazz samples, is coming to Lucerna Music Bar on April 18th within his world tour celebrating 25 years of his rich career. He will present his new album Cosmic Yard released in March 21st. Cosmic yard has continuously changed its color over 10 billion years. This is DJ KRUSH's new instrumental album to commemorate his 25th anniversary, to blooms the yard that transcends space and time. Guests on the album are: Toshinori Kondo, Shuzan Morita, Yukihiro Atsumi, Binkbeats.
DJ Kush was born in 1962 in Tokyo. He started a DJ career in 1991 after a split-up of a hip hop party Krush Posse that was said to be the best hip hop group in Japan at the end of 80's. Straight from the start he drew attention to himself by using record players as a live instrument and jamming with musicians on plenty of jam sessions.The first album called Krush came out in 1994 and since then he's released countless records in Japan, Europe, USA and other countries. All his solo records went high in charts in Japan and abroad and his sixth album Zen won The Best Electronic Album on AIFM Awards in 2002. Apart of his producing and remixing activities he's also contributed to several soundtracks, movies, series and adverts.