Arrested Development will present new album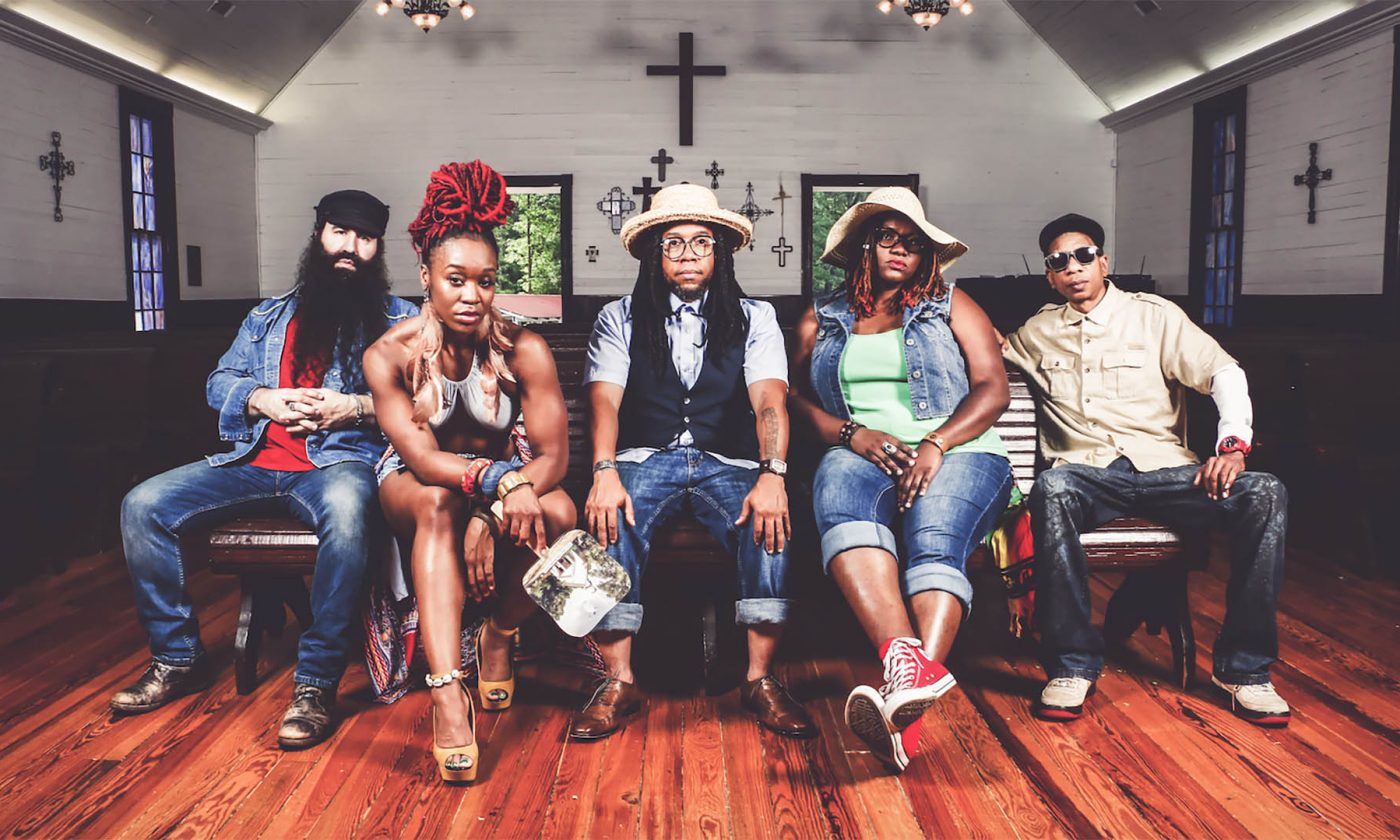 Cult hip hop band Arrested Development returns to Prague on May 11! You can look forward to tracks from the new album For the Fkn Love, as well as legendary hits People Everyday, Mr Vendal or Tenesee.
Tickets are available on our website and on GoOut.cz.