Skindred are coming back with new album Big Tings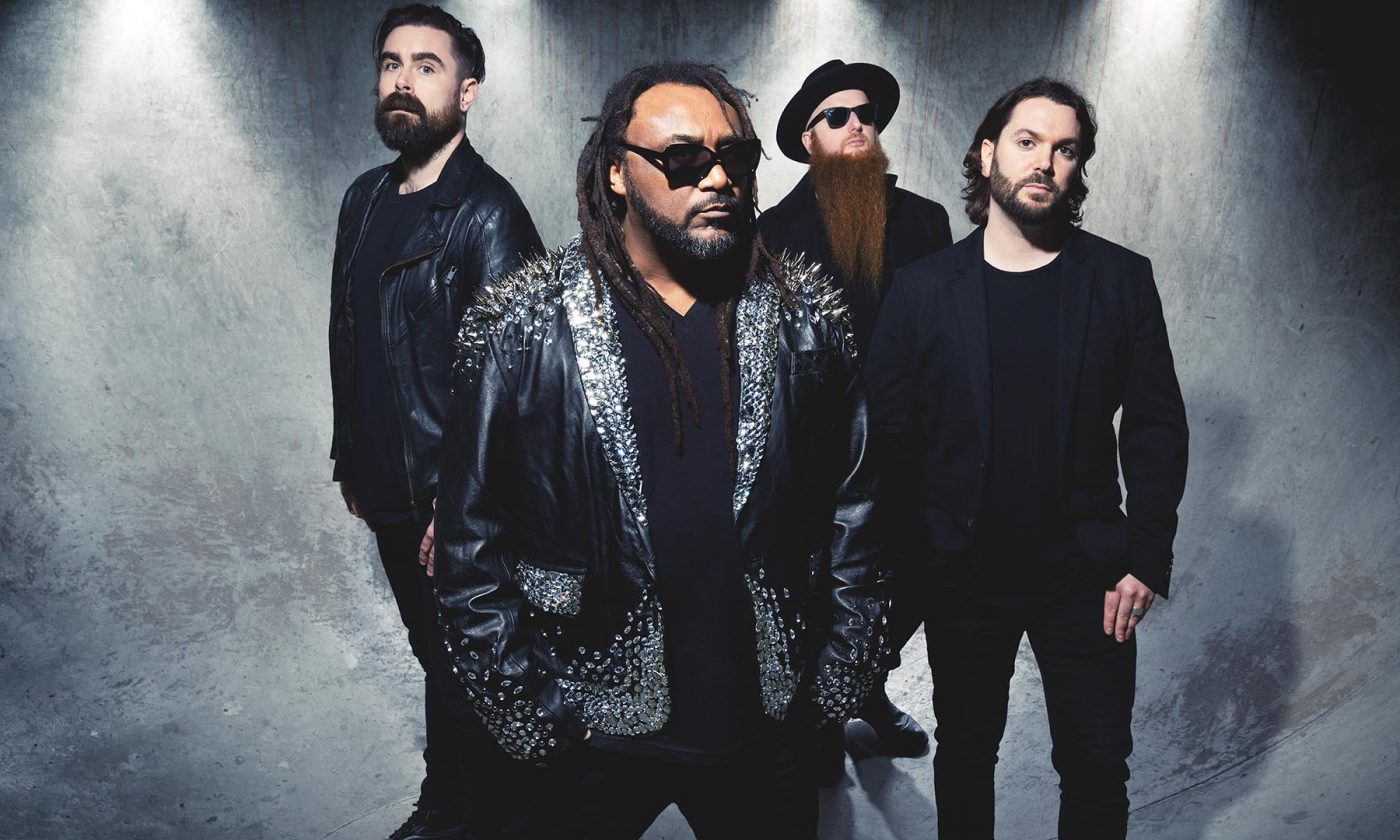 British Skindred are coming back to Prague with their new album Big Tings that came out in April 2018. This ragga-punk-meal band are famous for their energetic concerts gaining best ratings from Kerrang! and Metal Hammer magazines.
"We're not just a good live band," says the bassist Daniel Pugsley, "We're a fucking great band, full-stop. Our new album will show this to the world."
"You're really mistaken if you think this is JUST a new Skindred album" adds the drummer Arya Goggin.
Skindred kicked-off their album with a song Machine, a mixture of classic rock and a Beastie Boys model with a guest singer Gary Stringer of Reef and a guitarist Phil Campbell of Motörhead. The whole album is great. Benji Webbe and his unique voice start off the record in a big style.
Davide Rossi who previously worked with Goldfrapp and The Verve has arranged and recorded the strings. The album was recorded in two legendary studios – Peter Gabriel's Real World Studios in Wiltshire and in Rockfield Studios in Wales (Queen made their albums Sheer Heart Attack and A Night At The Opera there).
Skindred are: Benji Webbe (vocal), Mikey Demus (guitar), Daniel Pugsley (bass) a Arya Goggin (drums).