Hooverphonic will come back to Prague in October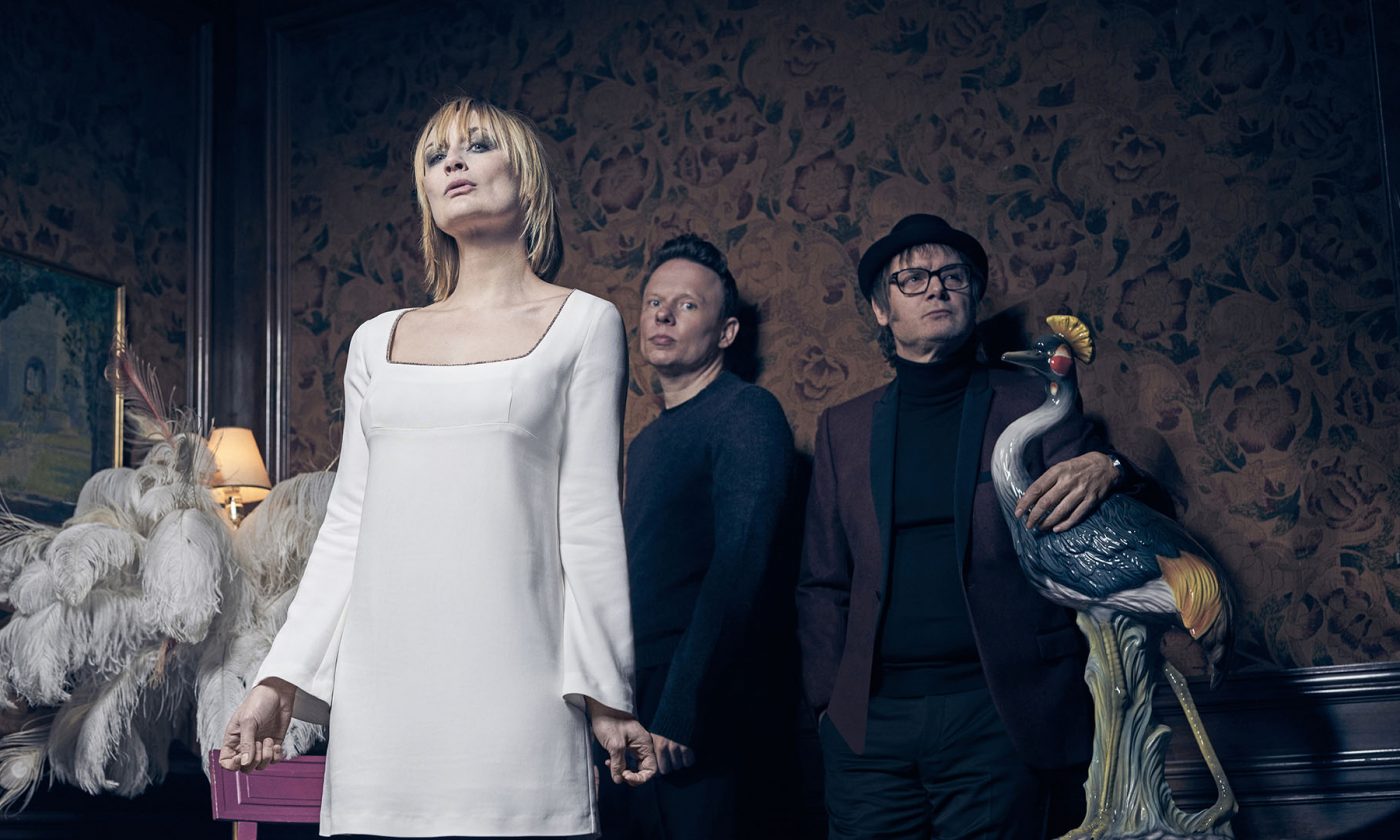 Hooverphonic přijedou v říjnu do Prahy v čele se zpěvačkou Geike, která se do kapely vrátila po dlouhých 12 letech a se kterou Alex a Raymond natočili největší hity jako Mad About You, Vinegar & Salt, Out of Sight nebo Jackie Cane. Těšte se na skvělý mix těch největších hitů i nových songů.
Vstupenky za 840 Kč + poplatky pořídíte na webu Lucerna Music Baru, GoOut.cz a v sítích Ticketmaster a Ticketportal.