Bluesrock stars Welshly Arms are going to conquer Prague again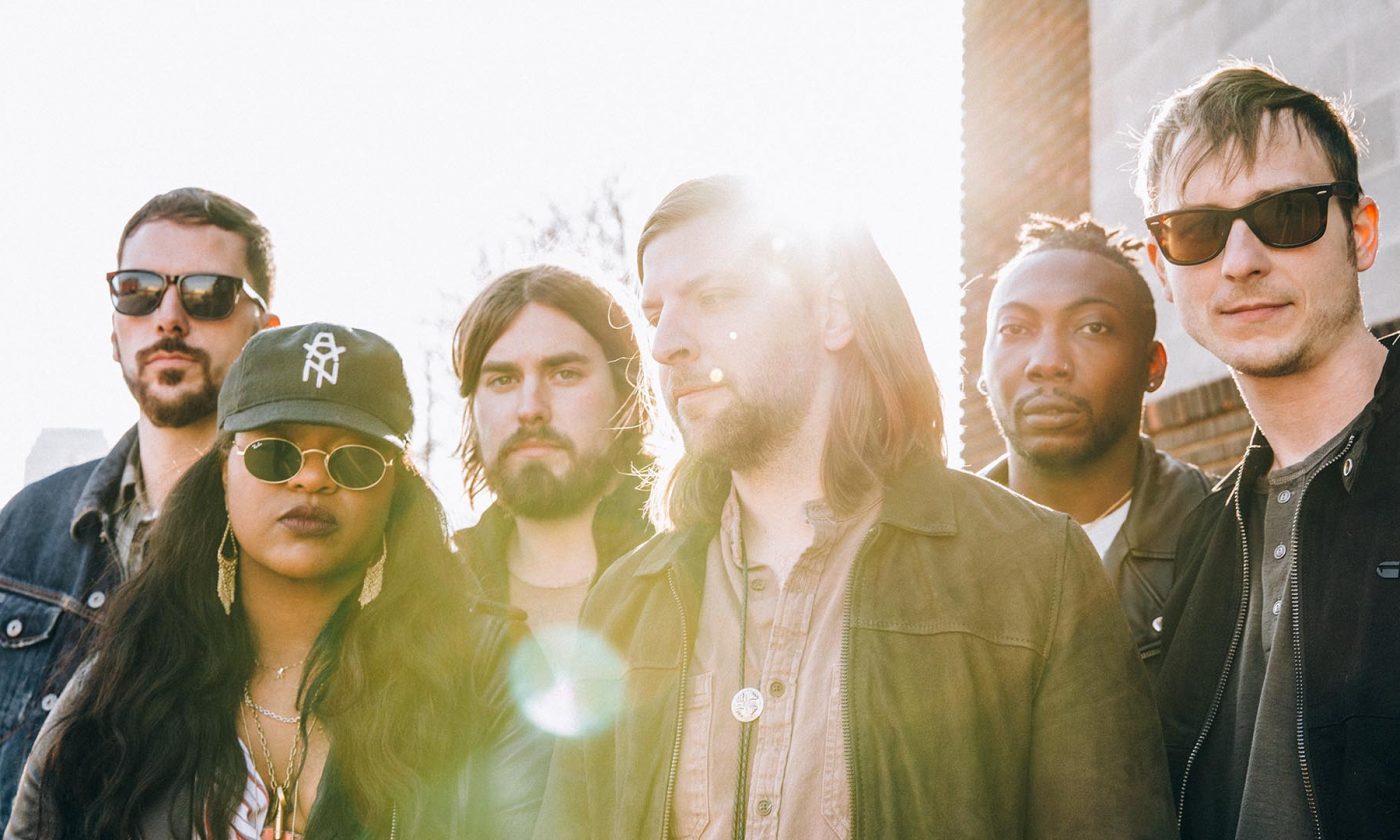 Cleveland's band Welshly Arms, who performed for the first time in the Czech Republic last year and without blinking sold out their concert in Futurm, will return to Prague. On Tuesday, November 19, they will perform in Lucerna Music Bar. The Glorious Sons from Canada, who performed at 007 in Strahov last year, will support them.
Welshly Arms interweave alternative rock gospel with blues feel. They have been performing since 2013, toured all around the world and in 2017 they released their first EP with the title breakthrough track Legendary, which won a gold record in Germany and Switzerland. They have over 47 million streams on Spotify. Their songs were featured in commercials for Miller, Hulu, NFL, Indian Motorcycles and Beck's beer. Their hit song Hold On I'm Coming is featured on the trailer for Quentin Tarantino's The Hateful Eight.
Their last year's album No Place Is Home was recorded in a nineteenth-century house in Cleveland. Each room served its purpose – guitars, keyboards, composing, listening to records and of course recording.
"The lyrics are about how to handle this difficult time, how to connect with someone and create a safe place together," says Sam. "No Place Is Home really says how we love music," Jimmy adds. "We approach it differently and went full on. As a band we really grew up a lot. "